Database Migration for A leading US based northern hardwood manufacturer
The client required us to migrate their Human Resource Department's entire database from a MS Access to a legacy system, also stationed on a MS SQL server.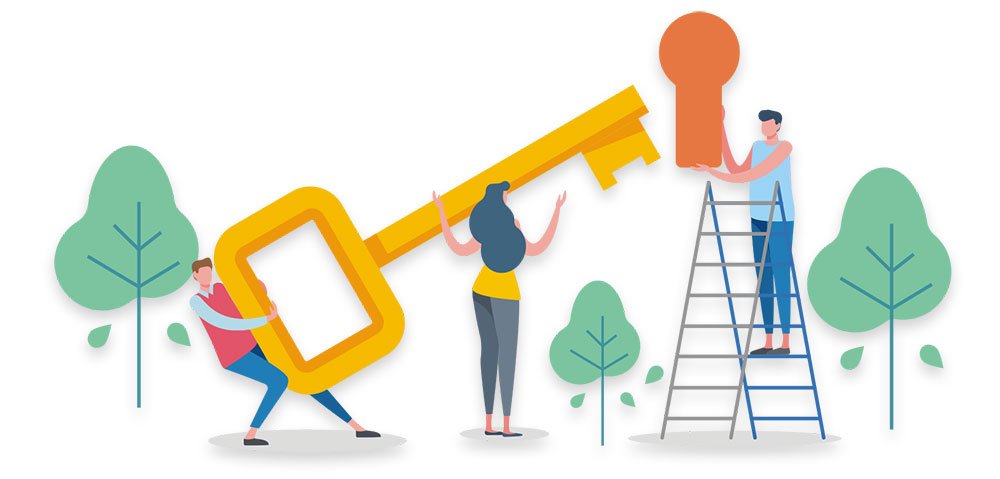 Work coordination and general operations were in a state of disarray for the client's internal teams.
The HR team had to gather data from different and scattered sources, making their work cumbersome.
A complete lack of reporting and query optimization
A meticulous data migration approach was put into place to import data from source to target.
Data was imported into target MS SQL server via an Open Source ETL tool, Talend.
The HR historical database was directly imported into the legacy system on the MS SQL server.
Site Scripts were written to merge various tables' data into a single table by adding location identification and hash keys.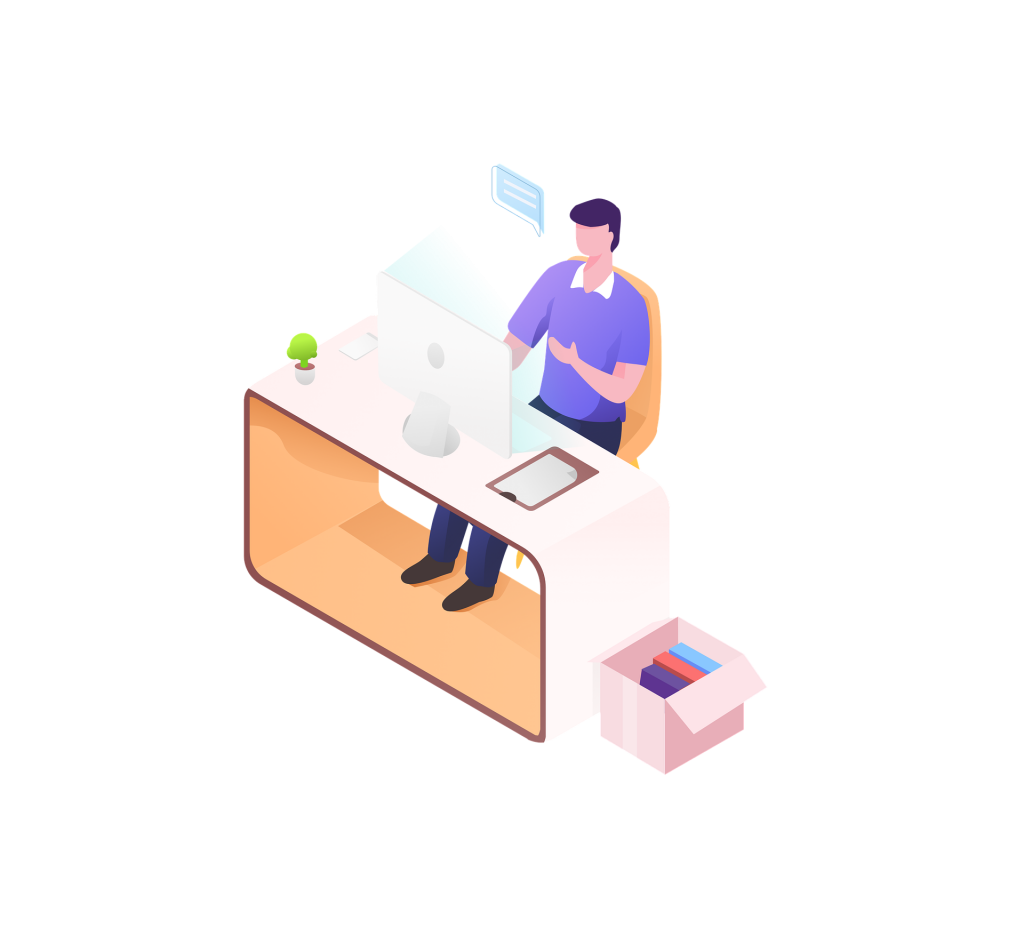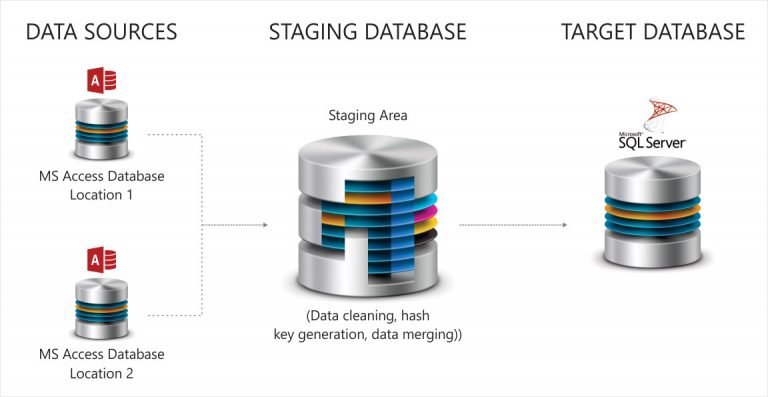 Tool and Technologies: 

Talend, an Extract-Transform-Load Tool
Team Size: 2
Implementation Model: Agile
Engagement Model: Offshore
After the HR historical database migration to a legacy system that serves as a central data repository, the teams are able to exercise operational efficiency because of easy and quick data sharing.

The centralised data repository in the form of an ERP eased the daily working of the HR team who were otherwise expending their work hours collecting data from different sources.

After streamlining the database architecture, the client is better equipped to utilise the ERP for drawing insightful reports for various analyses.
I am extremely satisfied with Advanz101 Jobs. They are a provider I would always recommend and look forward to working with again. Thank you.
Competent Solutions for Every Business. Including Yours!
Speak with Our Experts & Bid Bye to Inefficiency