Healthcare major accelerates time-to-market with a robust automation framework.
The Laboratory, Pharmacy, and Radiology are important parts of a clinical information system. They provide clarity across major departments, allowing care providers to improve turnaround, foster patient safety, streamline order processing, and increase accessibility. Pharmacy Experience (AUT) is major module for end to end hospital transaction where pharmacist will be using this part of application to verify all the orders through web based application. It was difficult for manual QA to handle enormous amount of QA efforts and go hand in hand with continuous development and testing as regression cases was piling up with each sprint. There were several sub-modules under main module which needed to be tested with every changes/fixes and that was affecting the quality of product due to lack of time and resources. Our team automated the manual test cases prepared by the client's team and worked as an extension of the client's testing team.
Test results must be recorded, and tests must be repeatable for compliance and audit purposes.

Re-running the test on bug fixed functionalities and running the regression using automation suite.

The challenge was to extend the Automation framework system and adhere process of Medhost to Automate scenarios so that it can help to accomplish scheduled regression run for every sprint overnight without manual intervention.

There was no smoke and sanity in place which can be run as build acceptance test in 15 to 30 minutes.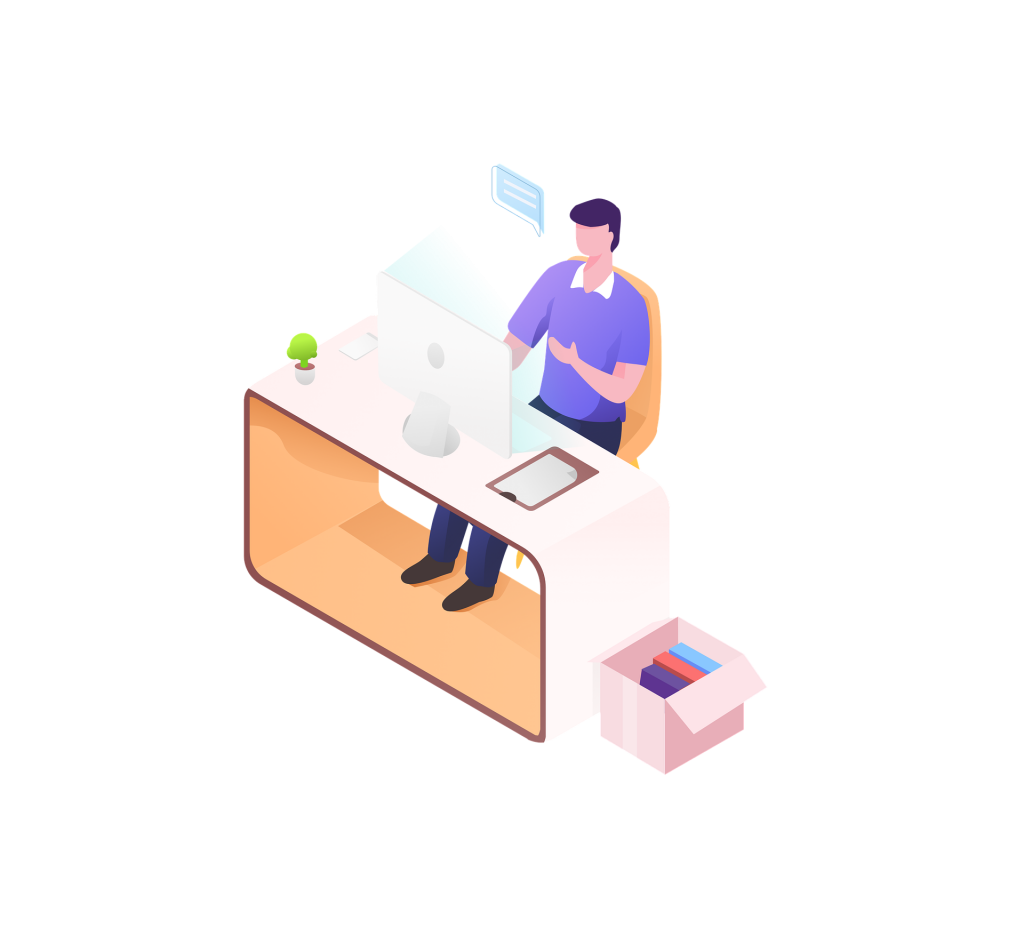 Tools & Technology: Java, Selenium, TestNG, Microsoft Test Management, Jira, Jenkins

Team Size: 4

Implementation Model: Agile

Engagement Model: Onsite and Offshore
After a thorough QA process, an automation suite for regression testing was evolved with client's consensus. 

Our team of experienced testing professionals and automation experts worked in harmony with the product team of the customer and managed to meet the tight schedule and a limited budget. 

Created smoke and regression automated suites to run the test scenarios overnight.

Agile development practices such as Daily SCRUM (Stand up Meeting), Sprints, etc allowed the team to adapt to changing requirements during the project. 
Cost-time & Other Benefits Delivered
Significant reduction in overall costs of testing and man hours invested in the process.

Automation became highly scalable, easy to maintain, and considerably reduced the execution time and cost.

Reduced production time with prioritized test coverage.

The execution time of the test cases was reduced by manual testing. On concurrent setup of the test cases, this reduction has been remarkable. 

Integration of continuous integration systems i.e. Jenkins brings increased code coverage, automated deployments, autonomous build triggering and generation of a consolidated status report of test execution.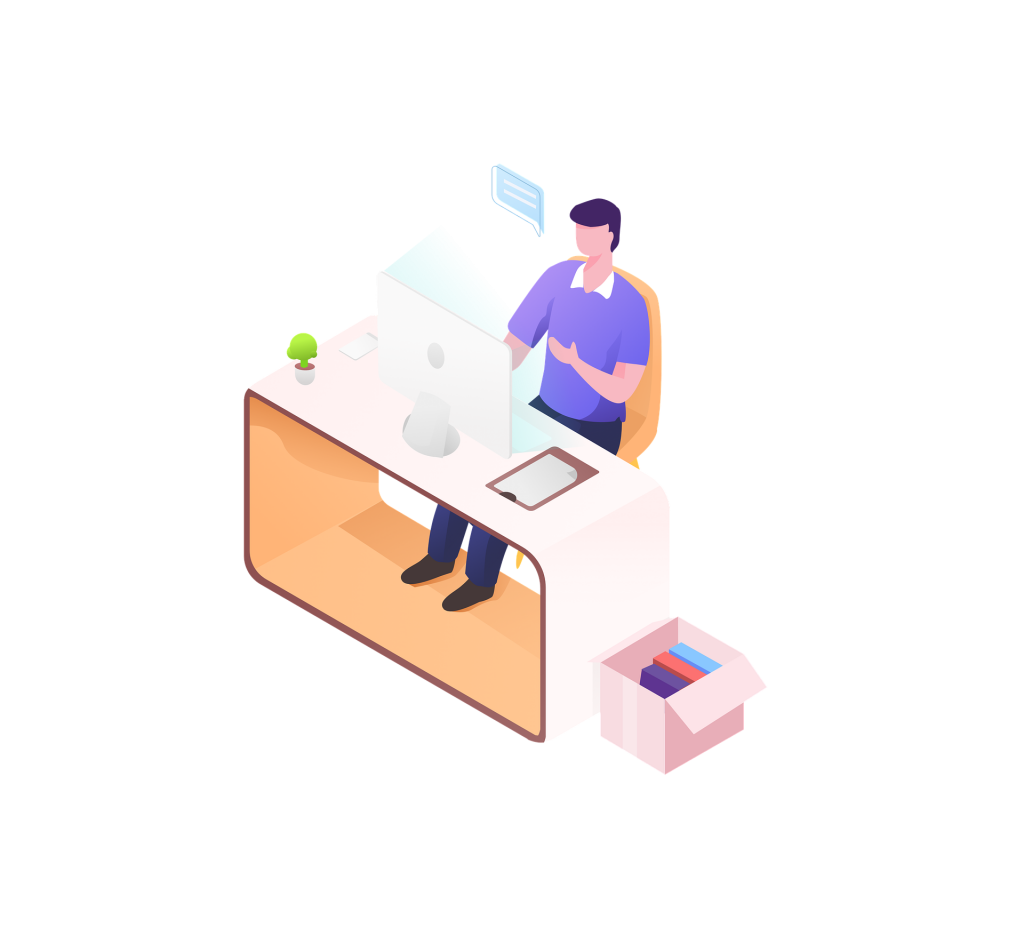 I am extremely satisfied with Advanz101 Jobs. They are a provider I would always recommend and look forward to working with again. Thank you.
Competent Solutions for Every Business in the automotive Industry. Including Yours!
Speak with Our SuiteCRM Experts & Bid Bye to Inefficiency