Modernizing Healthcare Processes with Leading Software Solutions
CRM Solutions | CPQ Solutions | CLM Solutions | Automation Testing
CRM Solutions for Healthcare
Misleading communication can lead to a lot of damage when it comes to healthcare. An efficient CRM software can help your medical teams to utilize patient information and allow you to provide patient-centric healthcare solutions and improved customer experience.
Our CRM software solutions can help you achieve that by handling the communication between different healthcare entities such as patients, healthcare providers as well as pharmaceutical companies. Our software solutions are built on the basis of providing a positive experience to your end-customer. We can also customize CRM solutions based on your needs while bringing out-of-the-box functionalities to the table.
Monitor medical equipment
Enhance scheduling & alerts
Introduce care team collaboration
Optimize case management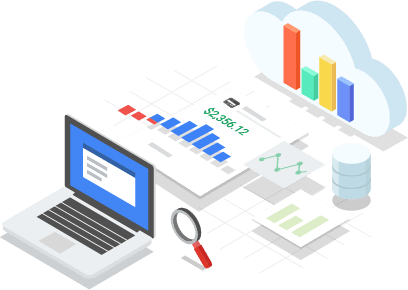 CPQ Solutions for Healthcare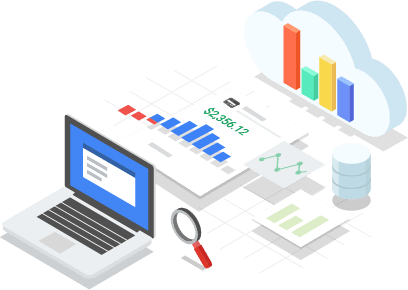 Time is a crucial element in the healthcare industry. CPQ software solutions allow you to find a fast and reliable way to bring your services to the healthcare market while keeping your customers delighted. With our CPQ software solutions, you can increase your revenue and simplify complex healthcare related processes such as quote generation and contract renewals etc.
Efficient contract process
Increased revenue
Simplified complex operations
Quote generation
Contract Renewals
CLM Solutions for Healthcare
Healthcare professionals are often challenged with the changing industry compliance requirements. The resulting complexity due to new compliances is clearly visible in the contracts of the organization as well.
It becomes exceedingly difficult to manage different physicians, federal regulations as well as service level agreements along with compliance standards such as HIPAA. A healthcare lifecycle management software solution is the answer to all these problems as it allows you to streamline and simplify these processes.
Our CLM software development solutions allow healthcare organizations such as yours to keep all your contractual processes streamlined. With our CLM solutions, your organization is prone to fewer risks and is enabled to design a smooth management framework for compliances.
Increased Data Security
Efficient Process and Costs
Effective Compliance Renewal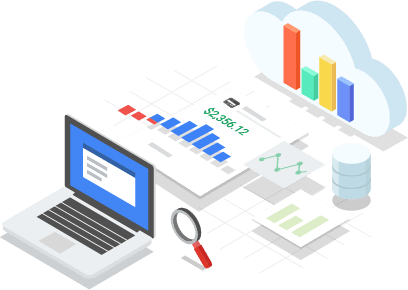 Automation Testing Services in Healthcare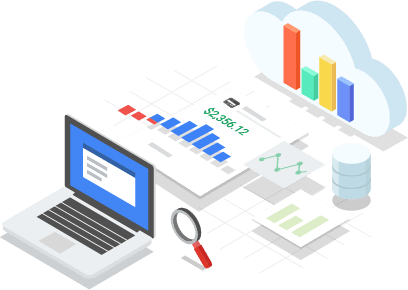 Demand for Interoperability, efficient user tech, and regulatory compliances in healthcare is undeniable. The development of healthcare software applications should be done keeping in mind all of these along with in-depth application checking expertise.
Healthcare companies utilize our QA and automation abilities by trusting us with their healthcare application testing. Our end-to-end thorough testing approach and usage of latest testing tools allow healthcare organizations to increase their pace while reducing costs. Some of our services include:
Healthcare Application Testing
Penetration Testing
Security Testing
Performance Testing
Interoperability Testing
Digital Transformation of your business with our expertise
Reimagine Care with Our IT Solutions