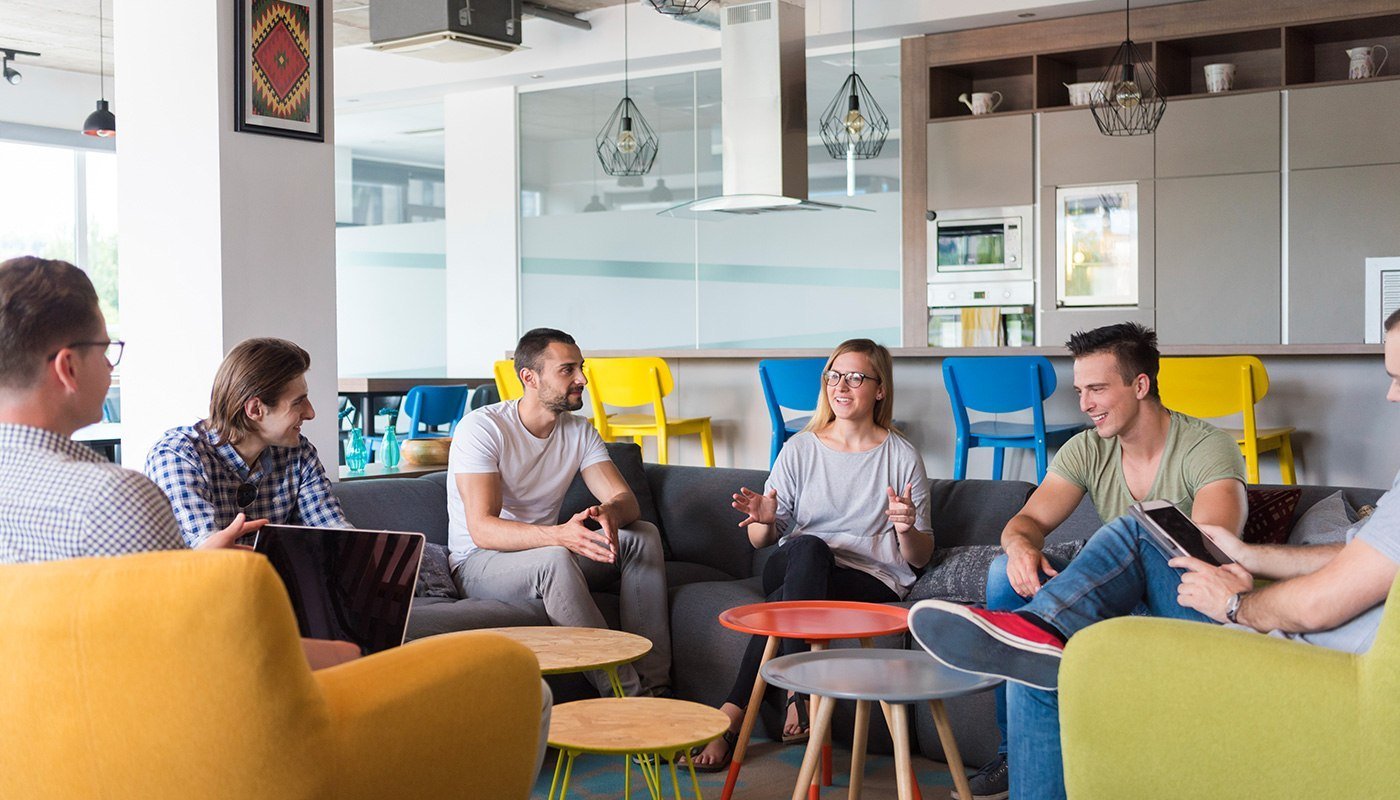 Certified, experienced & dedicated professionals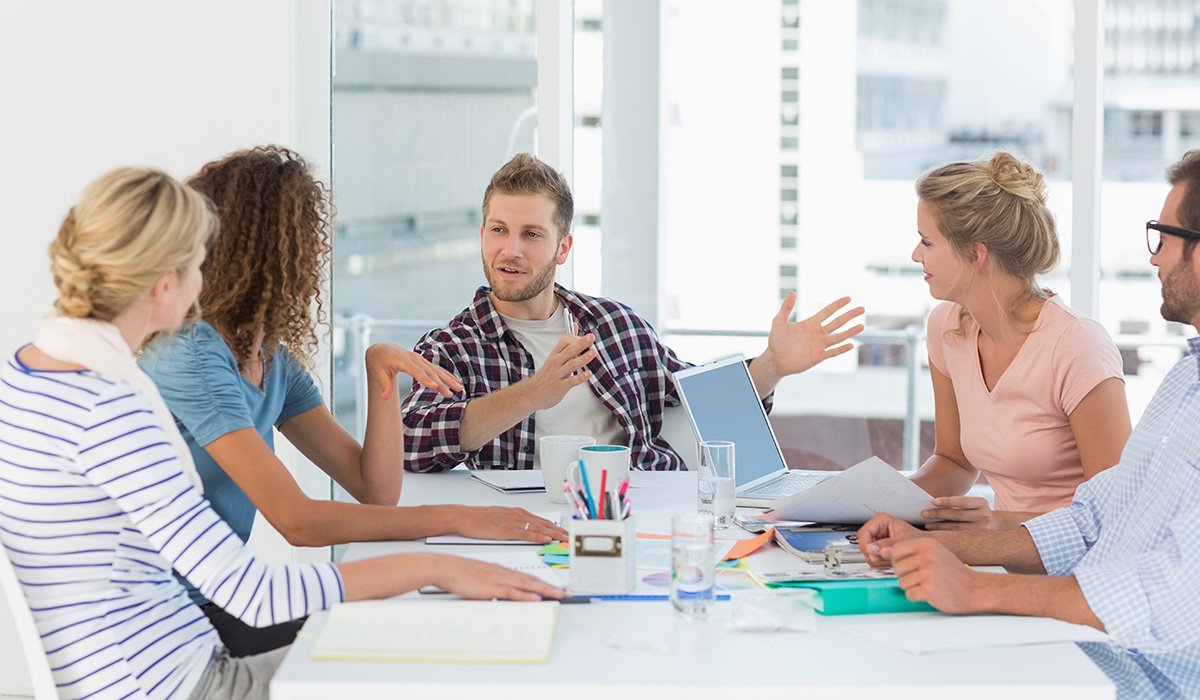 Easy interaction with developers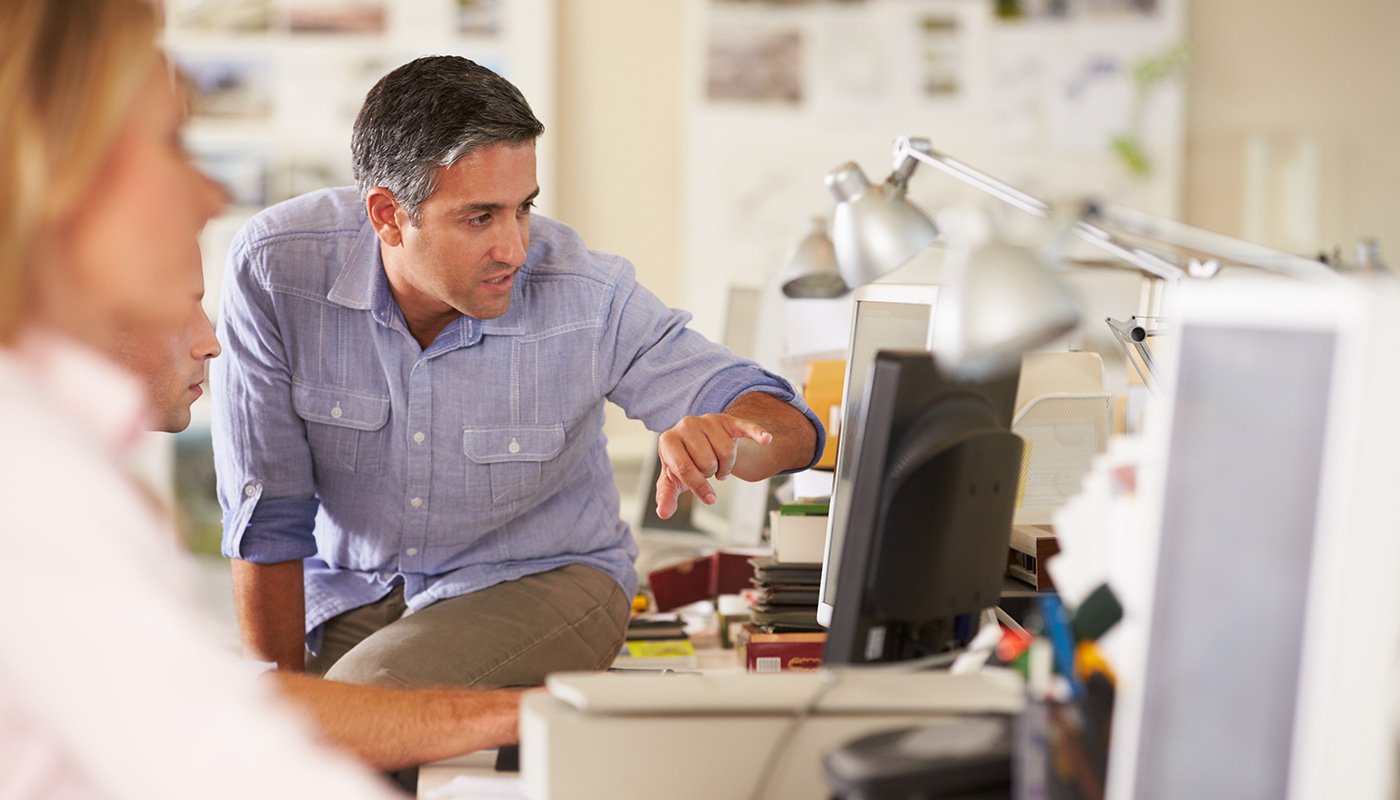 Delivers highly effective solution as per your business needs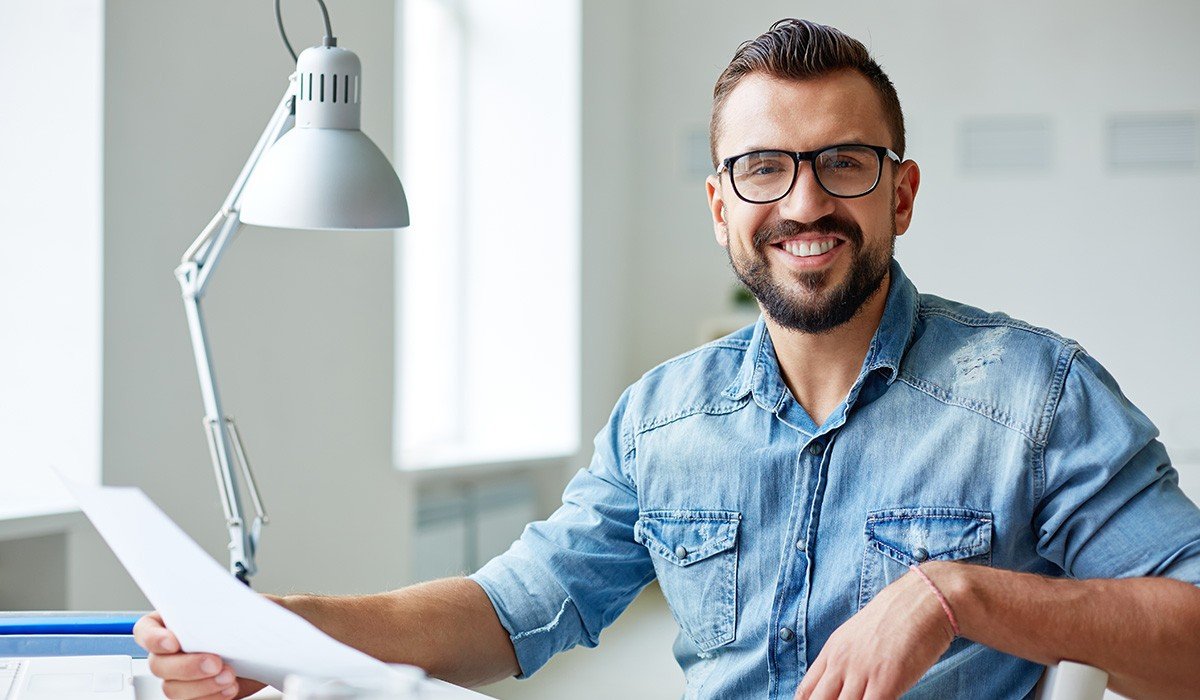 Guaranteed satisfaction with on time delivery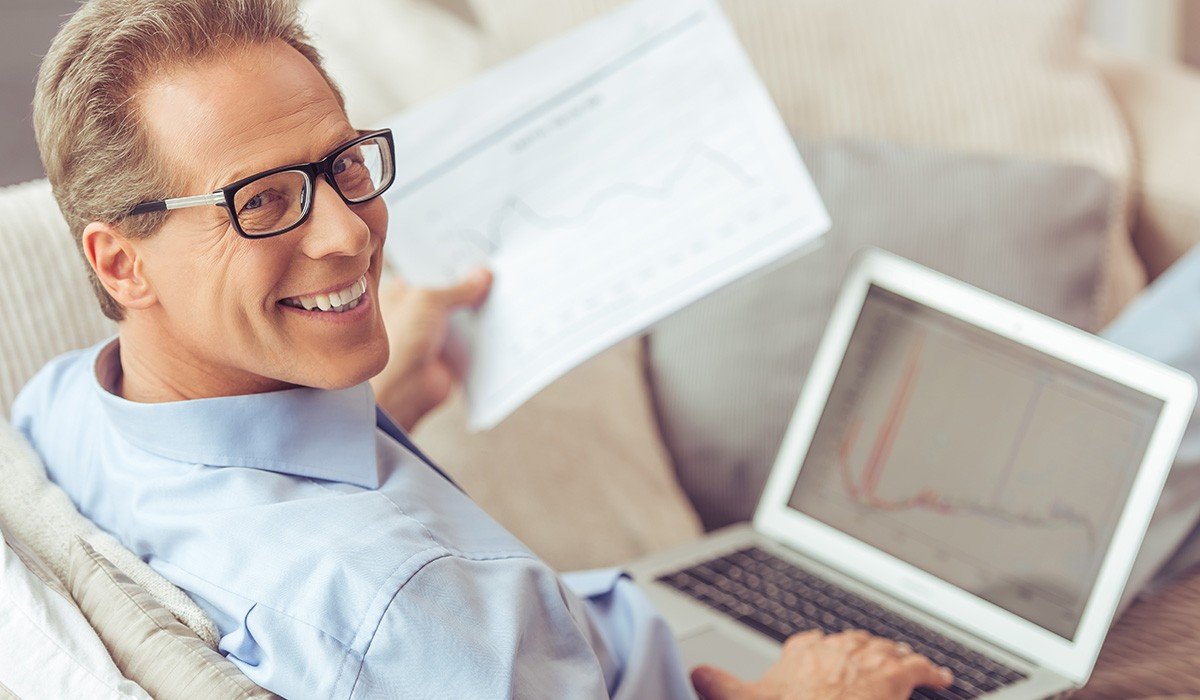 Frequent & timely reporting of project development
Open Source CRM Development & Implementation
When it comes to open source CRM development and implementation, our certified professionals turn into authors, designers, and maintainers to deliver the best-suited CRM solution. We believe open source is the disruptive power changing the business application environment. Thus, delivering robust, secured, and high quality open source CRM applications within less time & cost are our strength.
Advanz101 Business Systems INC works in tandem with the customers in identifying the best open source CRM for their business needs and then configure & customize accordingly. Our team of experienced open source CRM developers have vast experience in working with a variety of technology stacks. These experts can implement SuiteCRM and SugarCRM for small businesses with rapid time to market assisting you in saving time and money.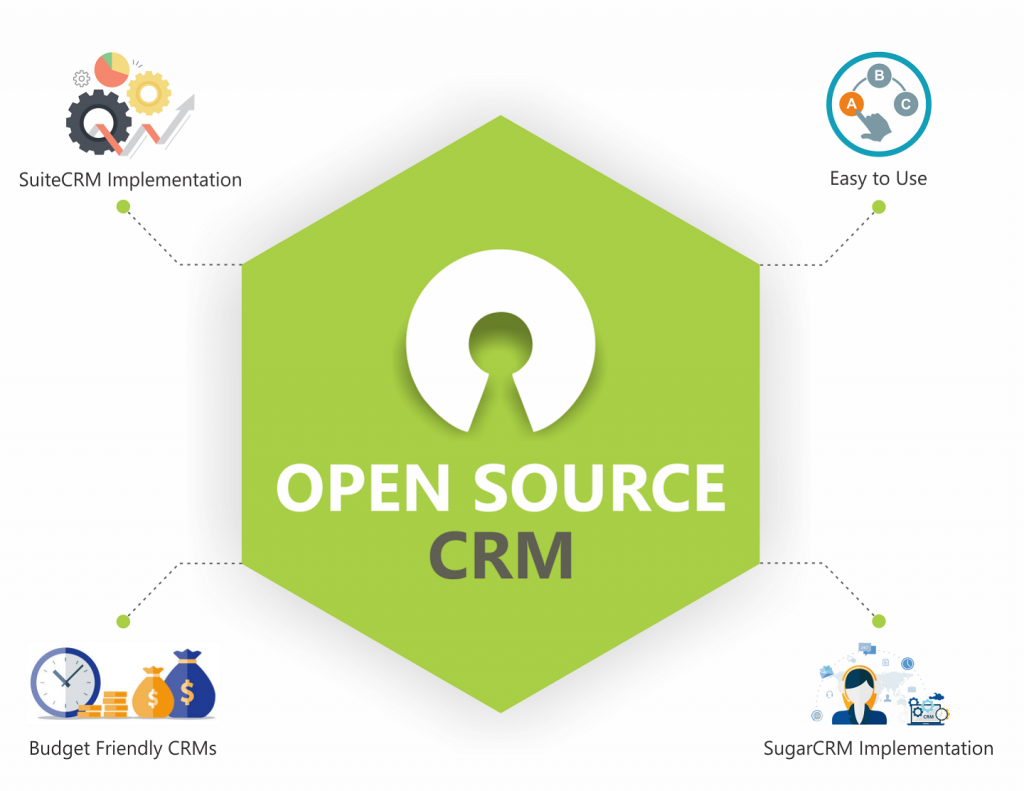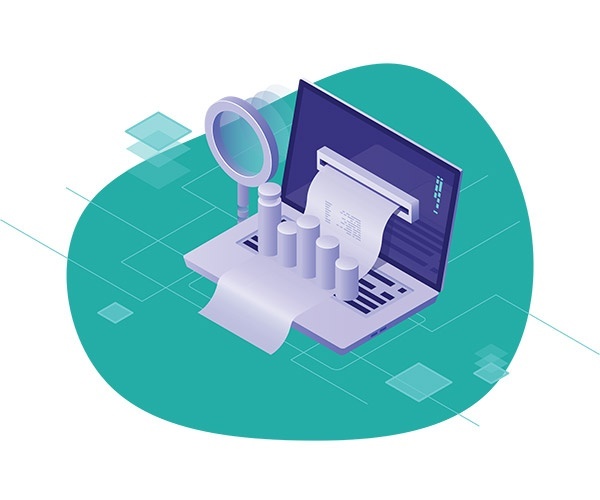 Affordable and Easy Business CRM
Our aim is to assist companies of all sizes in implementing easy to use and powerful open source CRM solutions that help them grow their business beneficially and profitably. Our focus is strongly on providing open source CRM development and implementation support for SuiteCRM and SugarCRM development in Sydney. Our expertise, knowledge, and understanding of SuiteCRM and SugarCRM implementation allows us to develop adaptable solutions, no matter how much complex is the business need. 
Whether you are looking for a tailored SuiteCRM and SugarCRM implementation on your servers or require a fully hosted solution; we ensure efficient development & delivery. 
Work was performed quickly and efficiently with very prompt and clear communication. I would have no hesitation in using the service again.
Founder & CEO (Australia)
Maintain customer data & relationships through SuiteCRM
Easy, Simple, and Affordable Business CRM