"CLM software solutions have proven to be a must-have tool for managing efficient workflows. CLM solutions help streamline processes for sales, procurement, legal, operations and finance professionals." – Experts
Tired of managing contract files and fed up of searching the various versions of a contract through the cabinets? Well, Contract Lifecycle Management (CLM) software solution is at the rescue. At Advanz101 Business Systems Pty Ltd, we specialize in CLM software solutions that control every stage of contract management right from the first draft (version 1) to contract closure, expiration of the contract to renewal, and dealing with compliance; everything is just a click away. Our CLM solutions provide seamless control of the contract process thereby assisting in generating revenue, decreasing cost, improve sales, reducing risk, and stay compliant.
For organizations that are looking to achieve good contracts, it is essential to have a centralized and comprehensive system to streamline every step of the contract process. Our CLM development specialists provide businesses with a solution that automates the contract process by 
Storing and capturing contract documents
Securely storing supporting data for the contract
Creating dynamic contracts
Providing insights on contract related legal information
Automatically routing the contracts for review and approvals
Executing a digital signature for approval
Timely notifications on contract expiry and auto renewal
Centralized data storage for global visibility
Allowing better collaboration with stakeholders
Perform action on data or documents throughout the contract lifecycle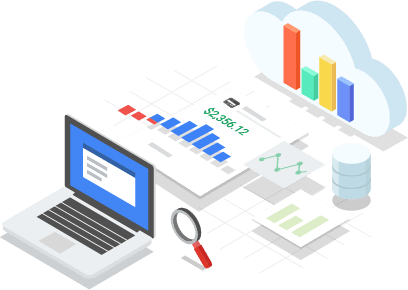 Our Contract Lifecycle Management solution supports contract creation, proposal, tracking, reporting, and secure controlling.  Regardless of the type of contract, our CLM software solution provides a cleanly structured process to manage contract contents, payments, deadlines, agreements, etc. CLM solutions also assist in forecasting demands and supply chain needs.
Advanz101 Business Systems Pty Ltd is a dynamic team of developers and consultants who are dynamic change catalysts and trusted advisors that thoroughly assess the areas of your process, related risks and recommend features tailored for your business needs.
If you are looking to optimize your contract lifecycle management process, our specialists are at your service. Drop in your details and we will get back to you.
Our Team Will Help Solve Your Doubts
CLM Software Improves Business 10x!