Salesforce CRM Solution for ProEconomy|orca
ProEconomy had an existing CRM system as Salesforce which needs to be customized in an efficient way to take more advantage of the system. The client was having multiple accounts which were maintained by an Excel sheet. The excel consist of multiple accounts detailed summary of Lead Info, Contacts, Model, different site Info, Value, Size, Email, Address etc.
Due to lack of the CRM functionality & its knowledge, they were unable to manage the custom engagement activities in CRM.
No training was given to the team to manage their CRM activities.
Searching for a well trusted vendor to manage their CRM and customized it as per the business needs but cost was high for different vendors in the market.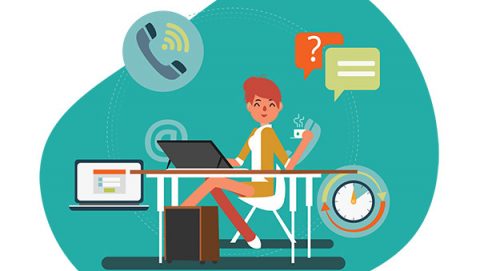 Tools: Salesforce CRM (Service Cloud, Sales Cloud, Marketing Cloud)
Team Size: 3
Implementation Model: Agile
Engagement Model: Offshore/Onsite
Designed and created the required data model for contacts & accounts in Salesforce.
Uploading the database for contacts and accounts.
Creating site information section in accounts.
Creating Google map Integration in accounts and contacts tab.
Creating Section to attach documents of a respective type of accounts and contacts tab.
Creating ability for URL redirect.
Designing and creating data module for contract object.
Dropbox/Gmail Integration with Salesforce.
Lower maintenance and support costs
Stable and enhanced performance of the system
Better management of company products, leads, opportunities
Better management of customer activities including emails & historic deliveries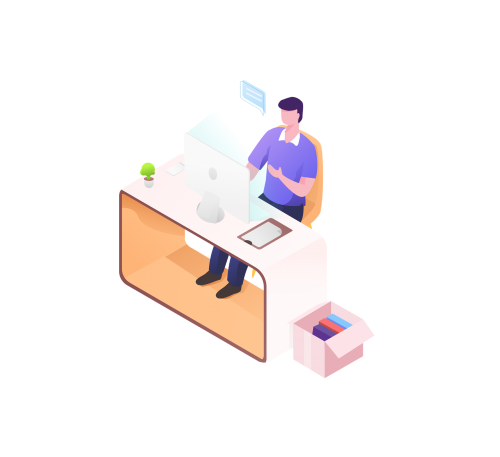 Work was performed quickly and efficiently with very prompt and clear communication. I would have no hesitation in using the service again.
Looking for ways to improve the business performance?
Boost Business Performance With Salesforce CRM