Power Your CRM with Our Salesforce Services
No matter whether you are a new business or an established one, we got your rapidly growing nerve. As the business grows, there is an increase in expectations of your customer, employee, and business partners. All these unexpected needs are covered by implementing a smart CRM business system that empowers your business. At Advanz101 Business Systems Pty Ltd, we have the Salesforce CRM consulting and development expertise and we are the Salesforce implementation partners that find the right solution for your business.
The Salesforce CRM software and application development team at Advanz101 understands that "one size doesn't fit all". Hence, we approach your needs with our years of research and experience in Salesforce CRM application and software development and come up with a customizable CRM solution that offers flexibility, scalability, better sales forecasting, analytical data, and reporting.
One of the best advantages of Salesforce CRM is that it is easy to deploy, provides better security, allows upselling and cross selling and takes less time to market which helps in improved data & analytical reporting. Hence, it is mostly used in healthcare, retail, finance, and service industries for long-distance collaboration, communication, and support.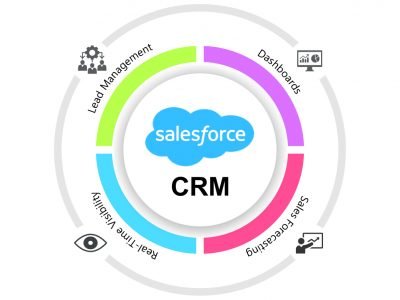 Our Salesforce CRM expertise Includes
Along with Salesforce implementation services, we also provide integration, migration, customization, support, and consulting. Our highly skilled Salesforce consultants get to the core of your business and design effective CRM strategies to empower your cloud platform.
Our SFDC Implementation Process
Our Salesforce CRM development team in Sydney analyze your requirements and define the business objective that the Salesforce CRM platform should support. Once we are through with the business goals, we customize, configure, and integrate Salesforce CRM to work seamlessly. It is difficult to modify the default capabilities as it may influence the working of any system. But, our CRM developers carefully configure the default settings to suit your needs.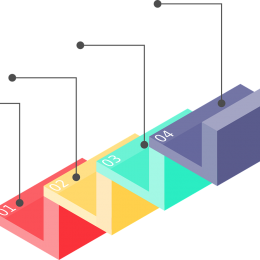 Our experts guide you at every stage of integration. From deciding the CRM solution to launching one, we stand beside you to clear every doubt. Our consultants take time to analyze your business needs and area of opportunity. They understand the customization needed and plan the implementation accordingly. This process assists in making the CRM tailor-fit to your business needs and also pocket-friendly for your company. The team also helps you with the data transfer process from the existing system to the new CRM and train the team with a new dashboard and other options. After the customization of CRM for your business, it undergoes a quality check by the engineer, and it gets approved to get used by the team.
SFDC products implementation strategy
Your business is in constant demand for the customizations with new technology. To drive higher sales, the team needs to be up to date with the customer information and the service they are expecting. To fulfill the requirements, our team suggests Rapid Prototyping. This has the potential to convert the vision into reality in the sales graph. SFDC Rapid prototyping has various levels of implementing the integration. It includes the visualization from the perspective of the consumer. Testing the domain compatibility with Salesforce CRM and validate the same with the business requirements, is our forte.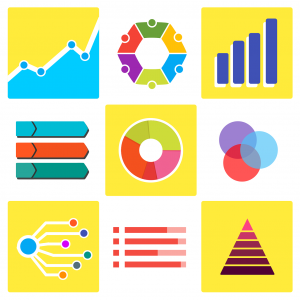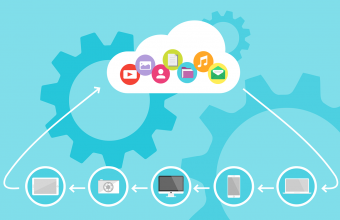 Post Implementation assessment
The team will not leave you anytime soon after implementation. There are multiple compatibility testing going on. This helps to conclude how efficient the application proved for business. Also, it curbs down the possibilities to get dented by tech change. The various features of Salesforce can bring the most out of your team and business. And our consultants can help you with Salesforce integration and new functionalities.
Salesforce Products We deal With
Your team needs to make themselves available whenever the customer needs them regardless of their work time and location. Salesforce Chatter helps them to do the same. It helps your customer support team to stay in connect with the CRM to provide the assistance or to share ideas.
CPQ Salesforce is a sales tool that helps you in providing specific pricing to any product configuration scenarios. It helps in eliminating the misspend in the production process. Also, applying the sales strategies is never so easy with CPQ.
Non-profit Cloud is a bucket filled with all salesforce technologies. It addresses various challenges faced by nonprofits. The cloud contains other tools such as Sales Cloud, Marketing Cloud, and more. This tool helps managers to invest in the most deserving area to improve customer support. Also, enable you to change the existing license without digging deep in your pockets.
Eager to know how you can run your entire business on a single platform?
Entire Business On a Single Platform?