Software Solutions for Service Industry
Creating valuable tools for businesses' everyday needs
CRM Solutions for Service Industry
The service sector is booming with an increased rate of growth with new technology in place. Therefore, the need of the hour is to provide outstanding business experience along with customer experiences has also increased. Our CRM solutions can assist you to stay ahead in the competition with our easy-to-use designed software for the service industry.
Keeping in mind the competitive landscape of the service domain, our CRM solutions are designed to take care of all the integral operations of your business.
Helps meet ever-increasing customer expectations
Assists with on-time delivery
Service sector specific functionalities to boost productivity and efficiency
Unified platform to access all business data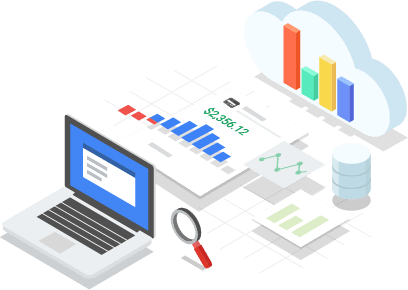 CPQ Solutions for Service Industry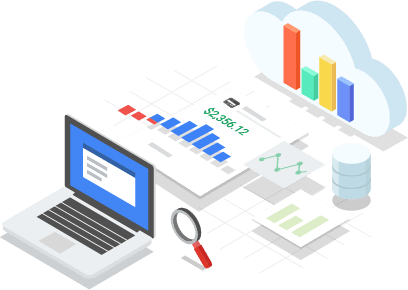 Providing accurate and consistent pricing and quote can be a crucial game changer for your services and business. It can help you in achieving long-term and loyal customers along with improved sales growth.
Our solutions also allow you to generate quotes at a quicker rate and lead the way to enhance your ability to provide accurate contracts and real-time reporting. This way you can improve the speed of your review and approval process and achieve your business goals.
Robust configuration capabilities
Quickly build Quotes
Automate contract execution
CLM Solutions for Service Industry
Siloed and time-intensive processes, ineffective policy and compliance management and poor level of visibility in terms & conditions, measure the contract processes in service industry.
We provide CLM solutions that allow you to standardize and automate the contract processes of your business from start to end. We help service-based businesses to achieve clear communication with their end customers through our CLM solutions.
Single Repository
Authoring and Negotiation
Tracking Risks and Clauses
Complete Control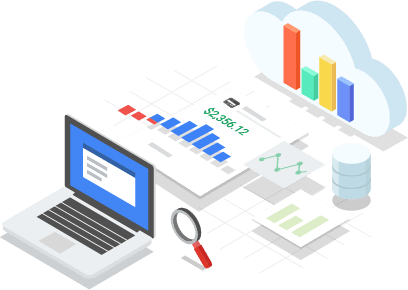 Automation Testing for Service Industry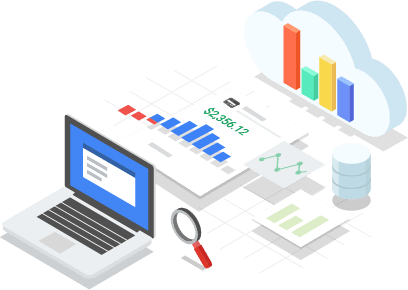 Leading with automation testing for the service industry, we provide cutting-edge testing services for a wide variety of applications and software for different businesses. Our testing experts use best-in-class automation tools and frameworks thus, helping us to deliver the best quality automation testing services.
Our approach relies on regularly checking for any inconsistencies in your service-based software and providing a unique customer experience through it.
Reduces the need of human intervention
Improves result accuracy
Increased software test coverage
Optimized testing speed
Utilize IT Solutions for service based business
Increase Your Customer Base With Ease