Solutions for Travel & Tourism
Our software solutions give your end users a superlative CX
CRM Solutions for Tourism
In order to expand your travel business operations or attract new customers, you need to have a long-lasting relationship with them. The tools available via a CRM can help your travel business to address the problems of your customers and meet their specific needs thus, helping you to manage your business functions more effectively.
We design CRM software specifically according to your tourism and travel business needs. Our CRM software solutions include tools and functions that meet your desired needs and allow you to:
Organize your customer database
Help with brochure management
Manage customer complaints effectively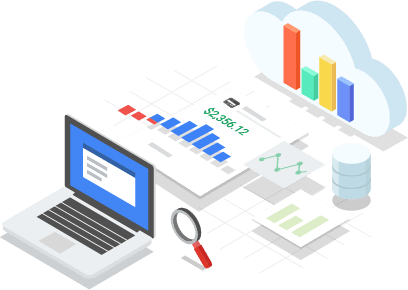 CPQ Solutions for Tourism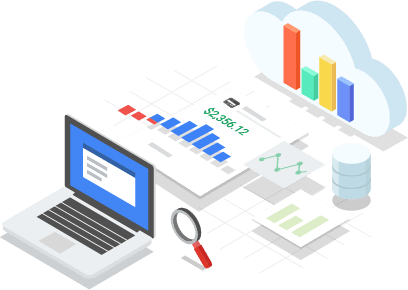 When it comes to your business, we keep in mind your need for high performance and optimized revenue. We develop CPQ software solutions for tourism business that can generate accurate quotes according to customer's need and provide responsiveness to the sales reps for specific customer requests.
Our tourism CPQ solutions are the right choice for your business if you're looking out for options to delight your customers through their buying journey.
Intelligent quotes that increase sales
Increased customer retention
Quick and affordable implementation
Removes sales barriers
CLM Solutions for Tourism
To stay ahead in business, businesses need to fulfill the promises that they make for customer satisfaction. We help you achieve this by providing you our CLM software solutions suite for tourism business. Leverage our software solutions to provide your customers with seamless experiences and achieve customer loyalty.
Our CLM approach works on the model of quality over quantity for multichannel customer satisfaction. We design CLM solutions that allow you to manage your customers consistently.
Industry-leading quality
Deep domain expertise
Operational excellence
Consistent customer satisfaction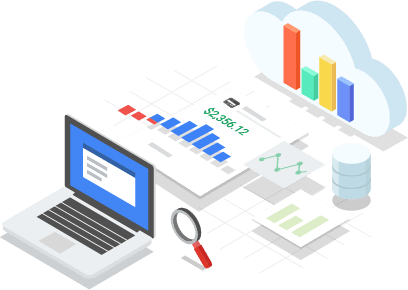 Automation Testing Services in Tourism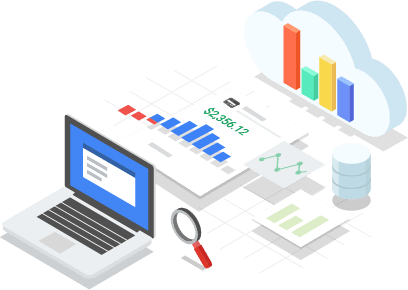 Automation testing is a crucial part of all software solutions but when it comes to the travel and tourism industry, it becomes even more important. Our testing methodology consists of different automation test cases that ensure the smooth working of your tourism business website or application.
Our automated testing services are executed by industry experts in this field and can help your business to stand out among the competitors by providing a unique error-free navigation experience to your user.
Reduced Business Expenses
Testing Efficiency Improvement
Higher Overall Test Coverage
Faster Time-to-Market
Thrive in the complex operational environment
We Help Streamline Tourism Business Operations!