Case Study - SuiteCRM for an Automotive Agency
"Better Insurance Management, Policy Administration, and Claims Settlement with SuiteCRM Implementation"
SuiteCRM Implementation for an Automotive Vehicle Damage Claim Settlement Agency in Spain
Our client is a prominent automotive vehicles' claims and settlement management facilitator in Spain. The team of settlement professionals handled the contracts, claims, and miscellaneous chores via rudimentary mediums like MS Excel and physical folders to maintain and segregate policy holders' data. SuiteCRM implementation provided the most fitting solution for managing the big data churn and the endless paperwork via contract lifecycle management as an intrinsic part of the implemented CRM solution.
What was our client looking for?
As a middleman between the umpteen insurance agencies and the vehicle owners, our client was looking at a solution that eased their paperwork and provided a flow to the limitless document exchange. The agency's daily operation involves exchange of documents that often runs into thousands from the claiming customers, therefore a solution that digitised the outgoing and incoming documents with due notifications was the need of the hour.  After due thought, we chose SuiteCRM as the most fitting solution to establish a system to scan emails while managing the dissemination of damage claim forms (for both automobiles and bikes) from the insurance agencies to the vehicle owner and vice versa. 
SuiteCRM was also chosen because it is an expandable solution and allows smooth integrations with all the leading email service providers. This CRM platform's capability to accommodate a firm's growth and consequential diverse operations was a major plus.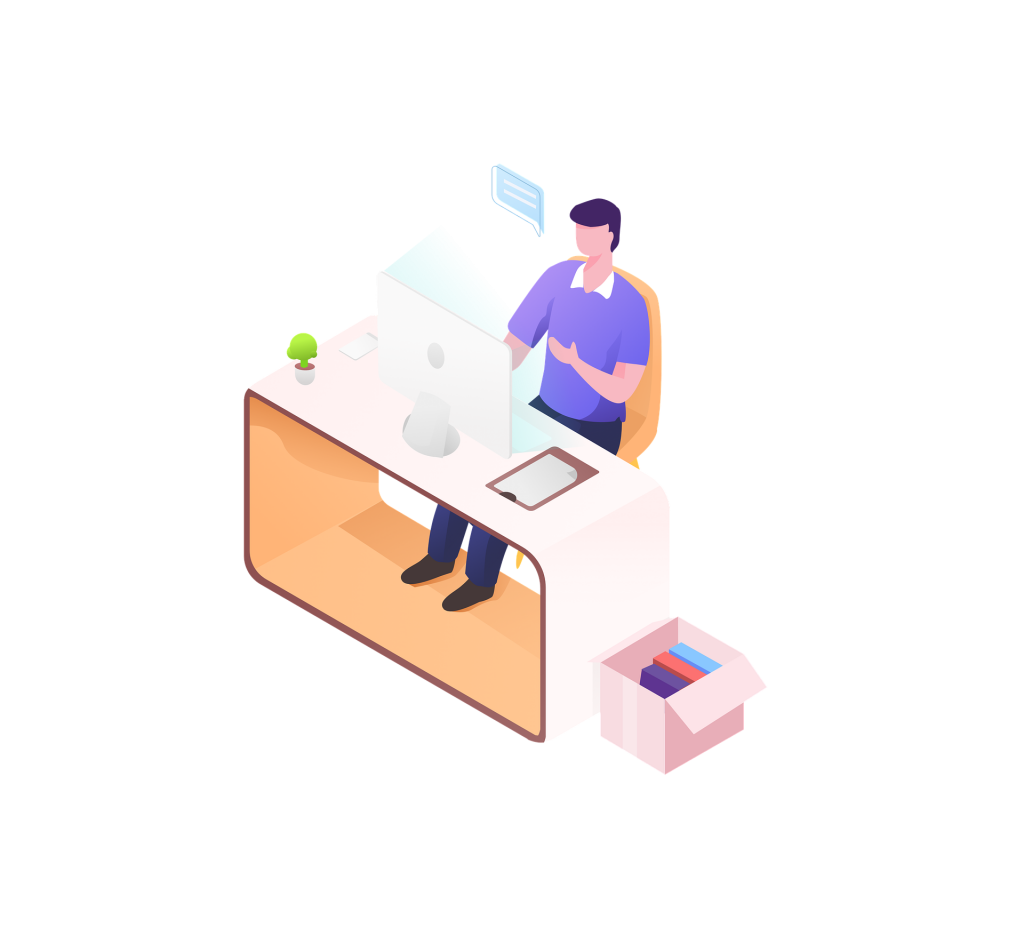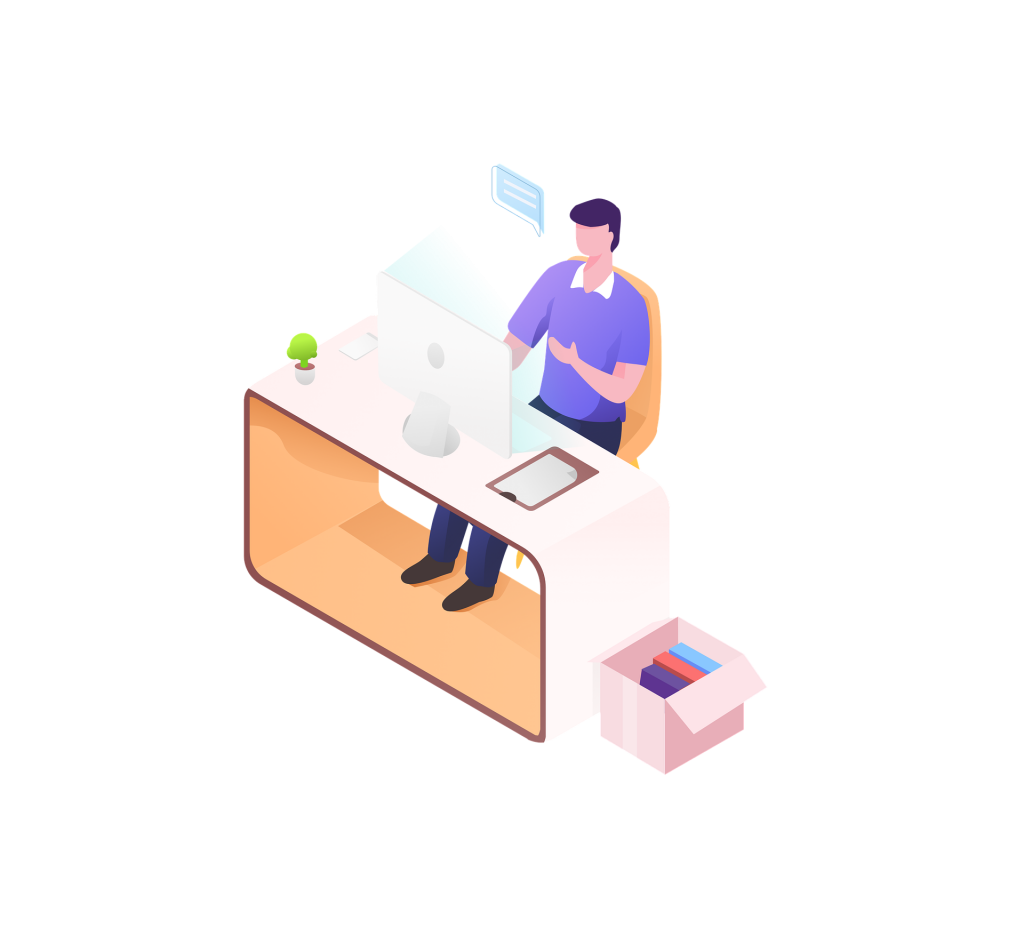 Challenges with their business process
Intensive and cumbersome manual management of claim settlement forms/documents (quantity ran into thousands) between the insurance agencies and vehicle owners.

Scattered policy holder/customer database; reliance on physical folders and MS Excel.

No priority mechanism in place to better handle prolonged and critical insurance claim settlement requests.

Courier costs contributing to a chunk of operations costs because of the constant exchange of damage claim settlement forms.

High chance of losing business because of undefined time duration taken by couriering forms to different places across the country.
After brainstorming on the aforementioned business challenges, we zeroed in on SuiteCRM implementation to solve all the issues and the most pressing challenges of automating the dissemination of the damage claim settlement forms.
Diagnosis from our SuiteCRM experts
ADVANZ101'S team of SuiteCRM professionals implemented the platform and integrated our client's email system with the CRM along with migrating all the MS Excel based information to the platform. The system was readied with automated emails, schedulers and workflows to automate the dispersal of forms to the  as smoothly as possible. The solution offered can be accessed by multiple users and operated on all devices including mobile. The result of our team's intuitive approach towards solving this client's challenges resulted in a flawless mobile and cloud-based document, email, customer management solution.
Creation of an organised email ecosystem with a predefined notification system to prompt the policyholder for timely submission of documents/forms and for the client to be notified of any incoming forms

Rules were set for auto-archiving of incoming and outgoing emails along with case and customer segregation
The solution is on Google Cloud Platform with images, documents, and every other inch of customer and policy information
We configured the email for SuiteCRM to allow automatic creation of cases and for sending all kinds of prompts/notifications/alerts to the policyholders using workflows
Benefits post SuiteCRM Implementation at the Agency
Smooth claim settlement form dissemination to and document(s) collection from the vehicle (automobiles and bikes) owners.

Increased workflow efficiency because of automated timeline notifications/alerts for the vehicle owners to submit their attested documents and filled forms.

A noticeable surge in the team members productivity because they are not engrossed anymore in the manual management of the documents and forms received from all corners. Nor are they involved in the manual and tedious logging of data. Every kind of information and document filing status is available on a few clicks because of a central data repository in place.

An improved and hassle-free claim settlement experience, with plenty of self-service features for the policy holders. 

Operational costs and other expenses have been brought down considerably because the process of couriering forms and documents for claim settlement has been replaced with an automated document and form management system via SuiteCRM. The CRM implementation has proven to be extremely cost-effective for the agency.

It is a win-win for all stakeholders involved in the vehicle damage claim settlement process, including the vehicle owners because they don't have to incur any costs for couriering the signed/attested forms to our client, nor do they have to worry about document loss or damage in this process.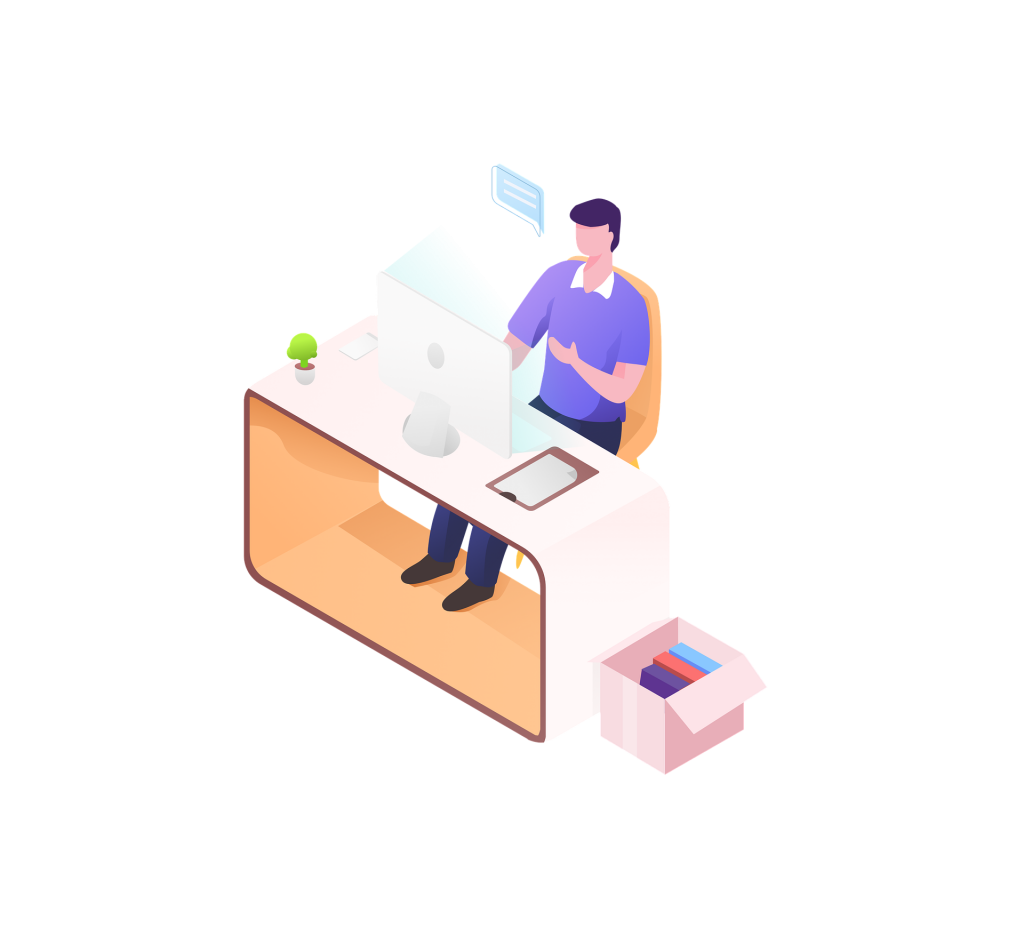 I am extremely satisfied with Advanz101 Jobs. They are a provider I would always recommend and look forward to working with again. Thank you.
Competent Solutions for Every Business in the automotive Industry. Including Yours!
Speak with Our SuiteCRM Experts & Bid Bye to Inefficiency