SuiteCRM implementation for a leading Indian pharmacy retail chain
Our client, a recognized pharmacy retail brand in central India was experiencing operational roadblocks and inefficient data reporting due to rapid outlet expansion along with an increasingly complex supply chain. They wanted us to put a system/solution in place to structure data and align operations.
Lack of data reporting and outlet performance evaluation mechanisms. Increase in the number of retail outlets and their operation scale adding to supply chain complexity was a mounting challenge.
Absence of personalized customer experience; sluggish inventory operations and sales processes due to an absence of integrated systems and data.
No automated inventory system in place to record real-time orders or purchase flow for the outlet as well as the third party storehouse.
Manual data processing errors; lack of synchronized information flow between retail counters and warehouse staff; no real-time information feed to company's management, hindering the ability to make crucial decisions.
No 'Controlled Drug Scheduling' system, essential for regulating the sale of controlled drugs and for alerting the pharmacist when a customer exceeds his/her quantity limit at PoS. There was also an absence of Short-Term Expiration Drugs management.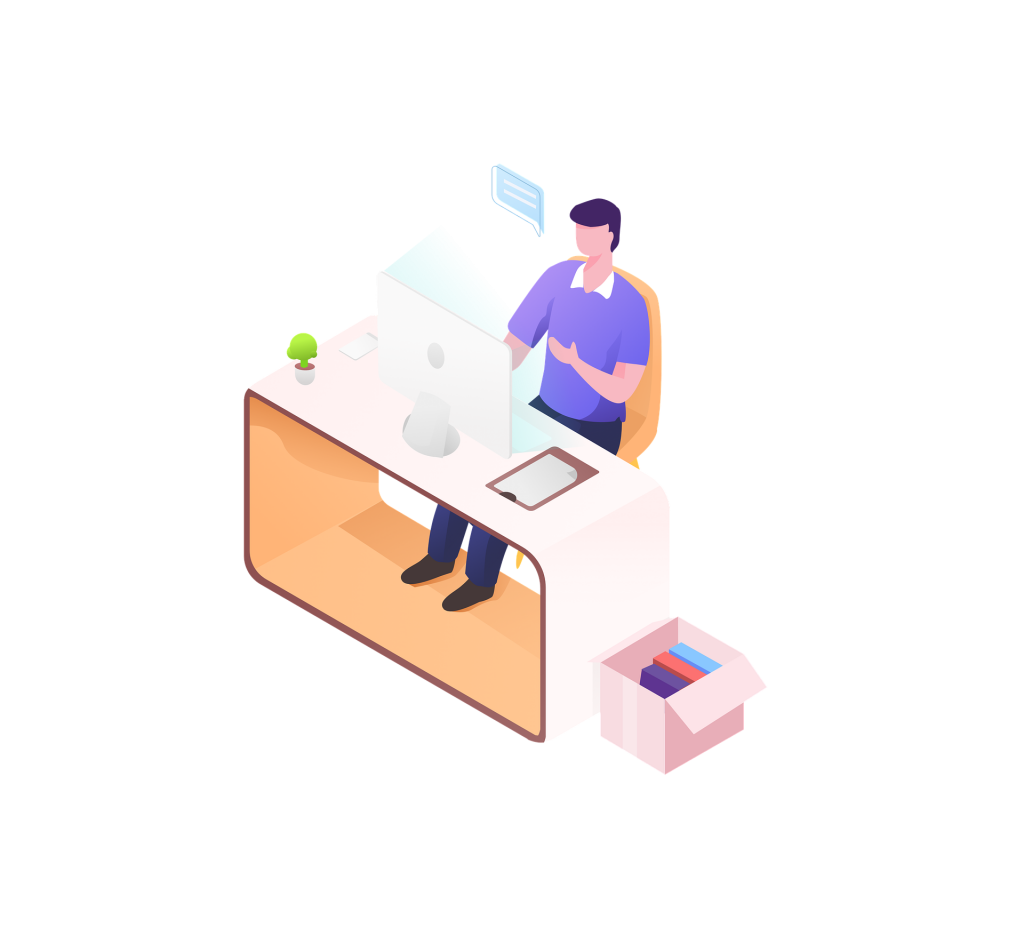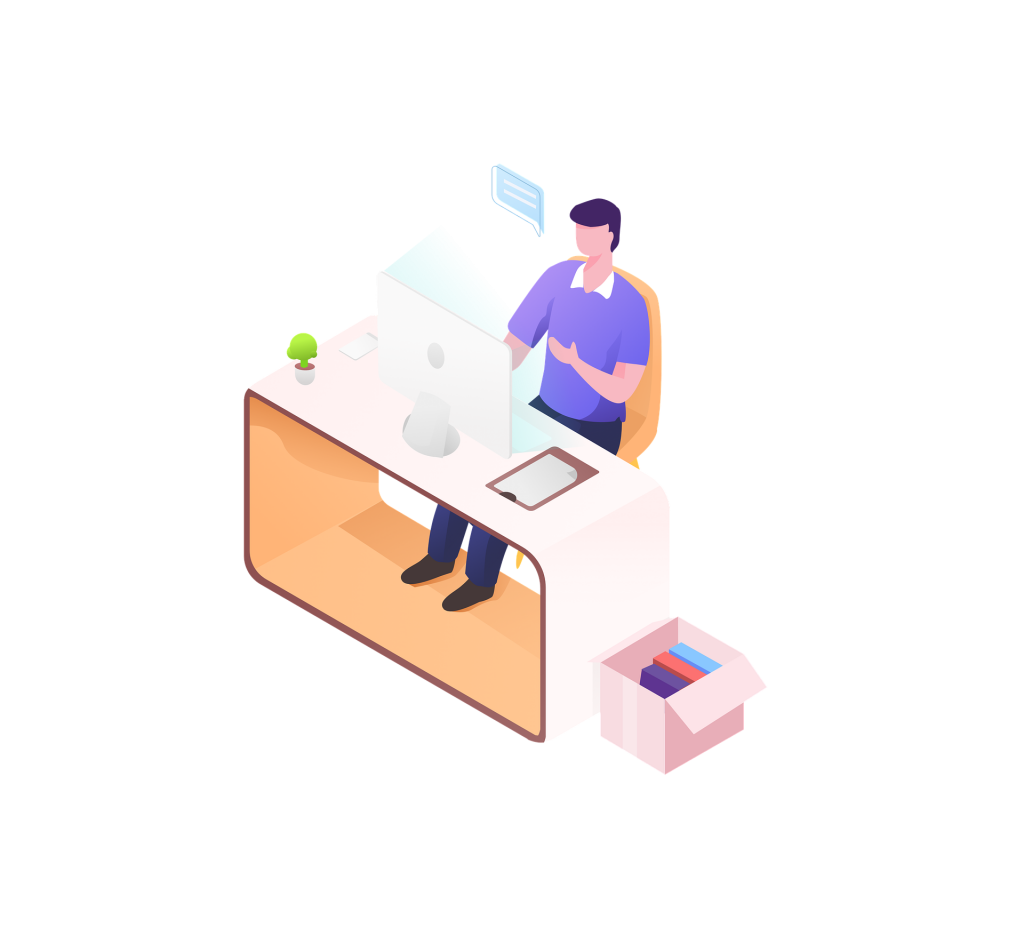 To meet these challenges and for putting in place a comprehensive solution for the retail chain's needs that would also accommodate the growing scale of the business, our CRM specialists implemented the best open source and robust CRM solution, SuiteCRM.
A Custom Dashboard was built for intelligent interactions and Search Function with multiple filters.
Centralized Data Repository was put in place to structure data storage.
Modules were created for Strategic Sourcing and Advanced Procurement along with Jasper powered Real Time Reports.
Cross Functional Interaction Modules instated for supply chain teams along with Purchase Order and STN Tracking Modules.
OTP based Product Approval Listing plugged in and the much needed Mobile Alerts Module for Customers.
Tool and Technologies: 

SuiteCRM, MySQL, jQuery, TIBCO Jaspersoft, JavaScript, PHP, and Amazon Web Services


Team Size:

7
Implementation Model: Agile
Engagement Model: Offshore/Onshore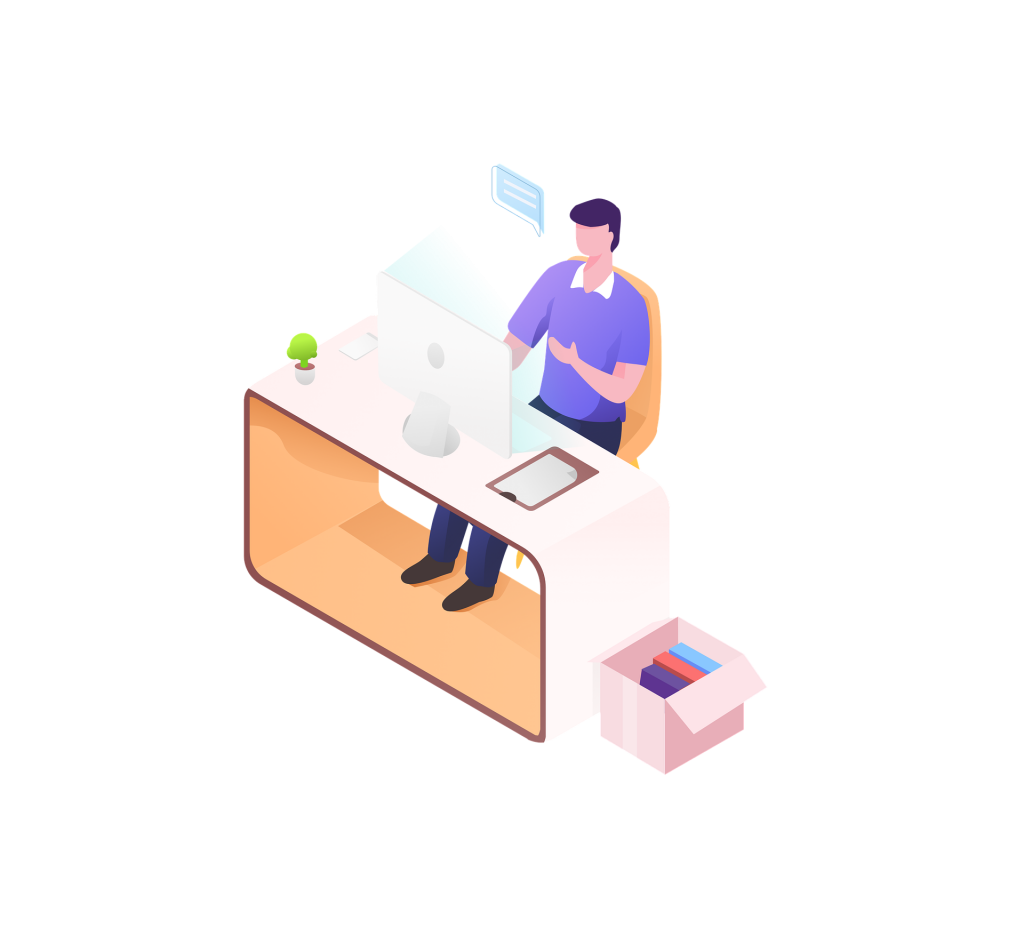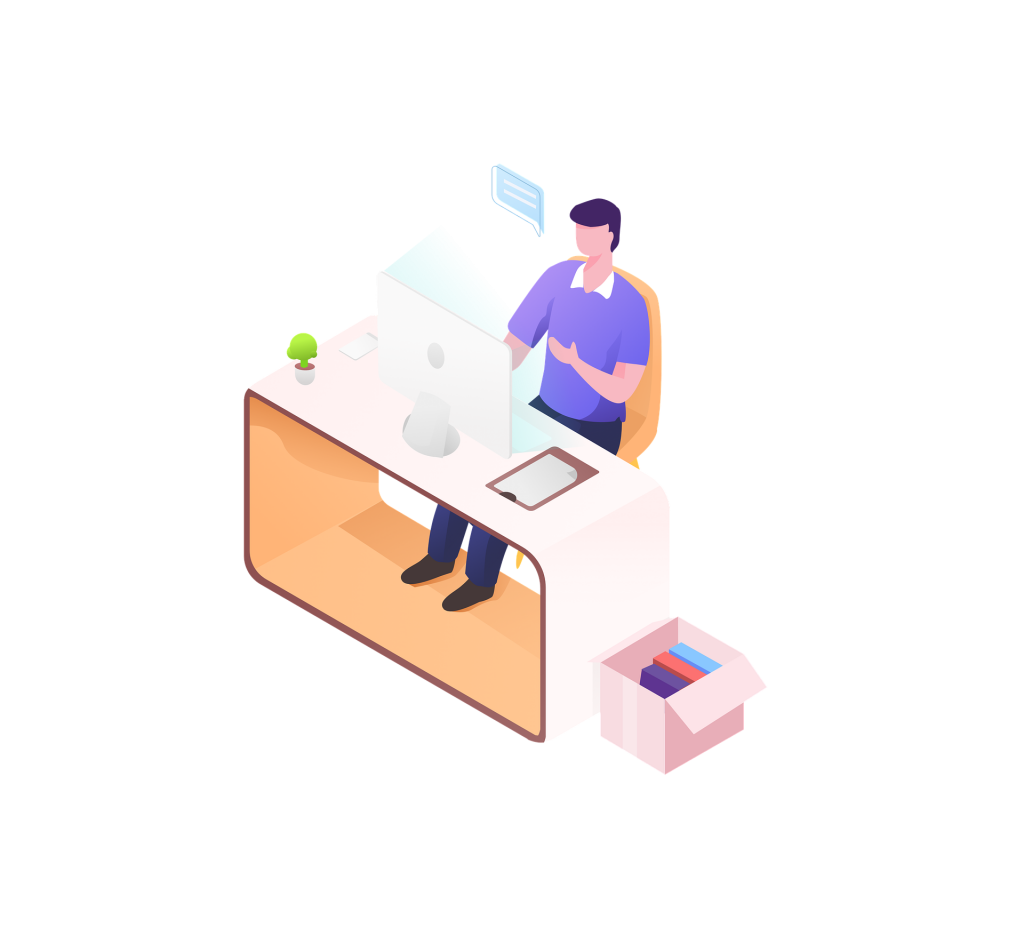 Post SuiteCRM implementation our client's Procurement Management Process was not only streamlined but its efficiency has multiplied as well. This supply chain cohesion has led to improved supplier and stronger customer relationships for the brand.
ADVANZ101's seamless CRM implementation put in place Multidimensional Inventory Management that has snugly fit the business process. The solution delivered is also scalable in nature, equipped to accommodate the managerial and operational needs of the brand's growing retail scale.
The effective Warehouse and Supply Chain Management has resulted in thorough Process Control along with negligible drug inventory loss because of rigorous Drug Expiry Management.
Extensive real-time management of reports for analysis has positioned the top management better to take informed decisions.
Real-time management of all Sales and Retail Operations including Purchasing Orders, Returns, Stock Transfer Note(s), and Point of Sale has enhanced business' effectiveness.
Capability to manage users to restrict the quantities of Controlled Drugs purchase has been systematised and simplified.
I am extremely satisfied with Advanz101 Jobs. They are a provider I would always recommend and look forward to working with again. Thank you.
Competent Solutions for Every Business. Including Yours!
Speak with Our Experts & Bid Bye to Inefficiency