SuiteCRM Implementation : Manufacturer And Distributor Of Packaged Ice Products
"Better Insurance Management, Policy Administration, and Claims Settlement with SuiteCRM Implementation"
SuiteCRM implementation for US' largest manufacturer and distributor of packaged ice products
The client is a leading supplier of packaged ice to some of the biggest retailers in the USA like Walmart, 7-Eleven, etc. They approximately package and deliver 18,000 tonnes of ice every day. A business intelligence application with a single integrated data analysis solution was being sought by the client. 
Inefficient business processes.
Lack of Data Consolidation due to the usage of various legacy technologies and systems.
Absence of a monitoring mechanism to identify leads, opportunities, decipher lead data and turn them into successful conversions.
Absence of a mechanism to understand and analyse factors impacting delivery schedules and other logistics; no order delivery analysis.
No analysis of customer support tickets turnaround time.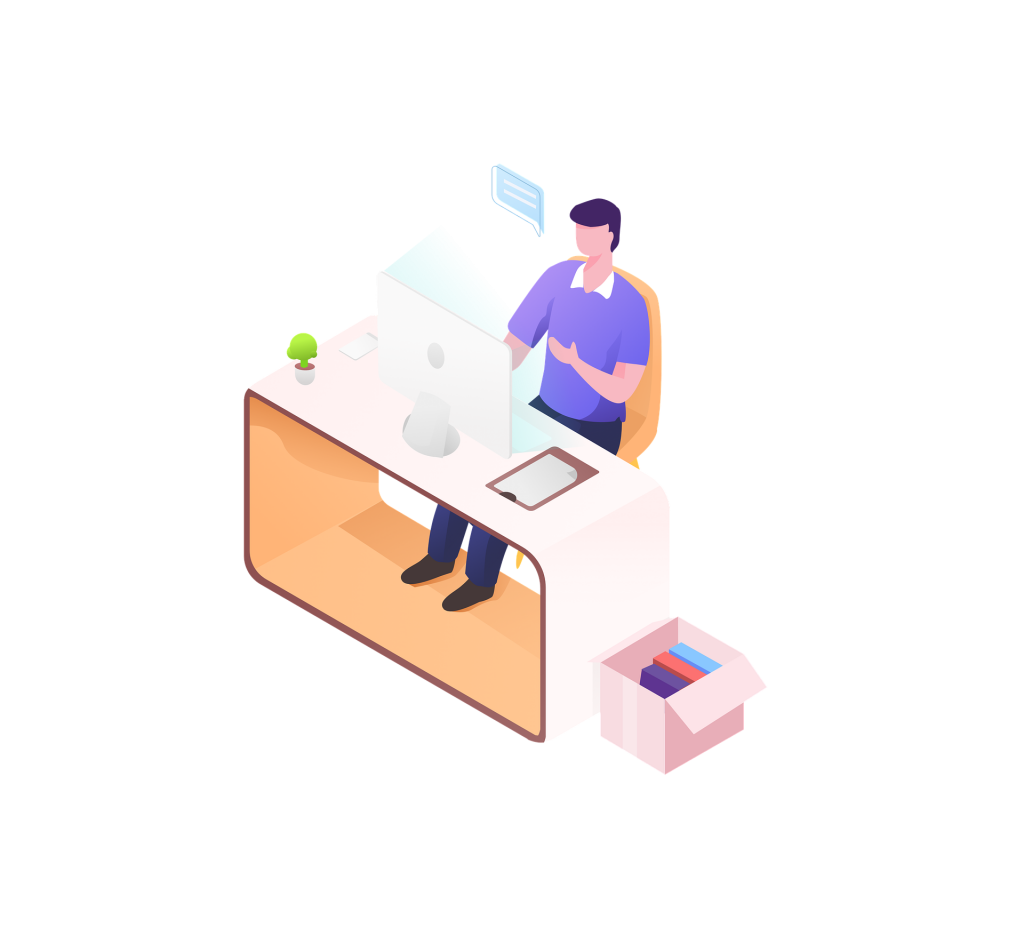 Tools & Technology: SuiteCRM, PHP, Jasper Reports, and MS-SQL

Team Size: 5

Implementation Model: Agile

Engagement Model: Onsite and Offshore
A single integrated system, SuiteCRM was selected for its superior performance and stability and we leveraged our Global Network Delivery Model to execute the implementation.

As part of the SuiteCRM ecosystem, a BI Analytics system was developed to achieve the client's business objectives. 

We chose SuiteCRM to replace the existing systems because it was an appropriate solution for handling all customer requirements like Order Management, Service Level Agreements, and Post Sales process.

Various data sources were consolidated under SuiteCRM to build a Data warehouse for reporting and analysis.

Our SuiteCRM implementation provided hidden potential and intelligence of business data in graphical, user friendly and interactive formats.

SuiteCRM was also implemented to give a comprehensive view of assigned orders and leads by way of different yet centralised features.

Absolute data integrity was ensured while facilitating complete data storage at one location throughout project management, release management, and solution implementation.
Cost-time & Other Benefits Delivered
SuiteCRM implementation brought down the time invested to mine different data sources and has now allowed respective teams to deliver their core deliverables in record time with peak efficiency.

As operational and business efficiency gathered momentum with an integrated data system in place, logistics costs were significantly reduced as well. 

Business Process Automation upon ADVANZ101's SuiteCRM implementation became scalable with lower maintenance and support costs.

Improved order handling by business units due to SuiteCRM facilitated data analysis.

SuiteCRM's analytic reporting features like BI reports have helped enhance performance and productivity of the lead conversion process.

Easy accessibility of consolidated data 'now' leads to expedited Order Delivery. 

Overall improved and efficient post-sales service through better customer support.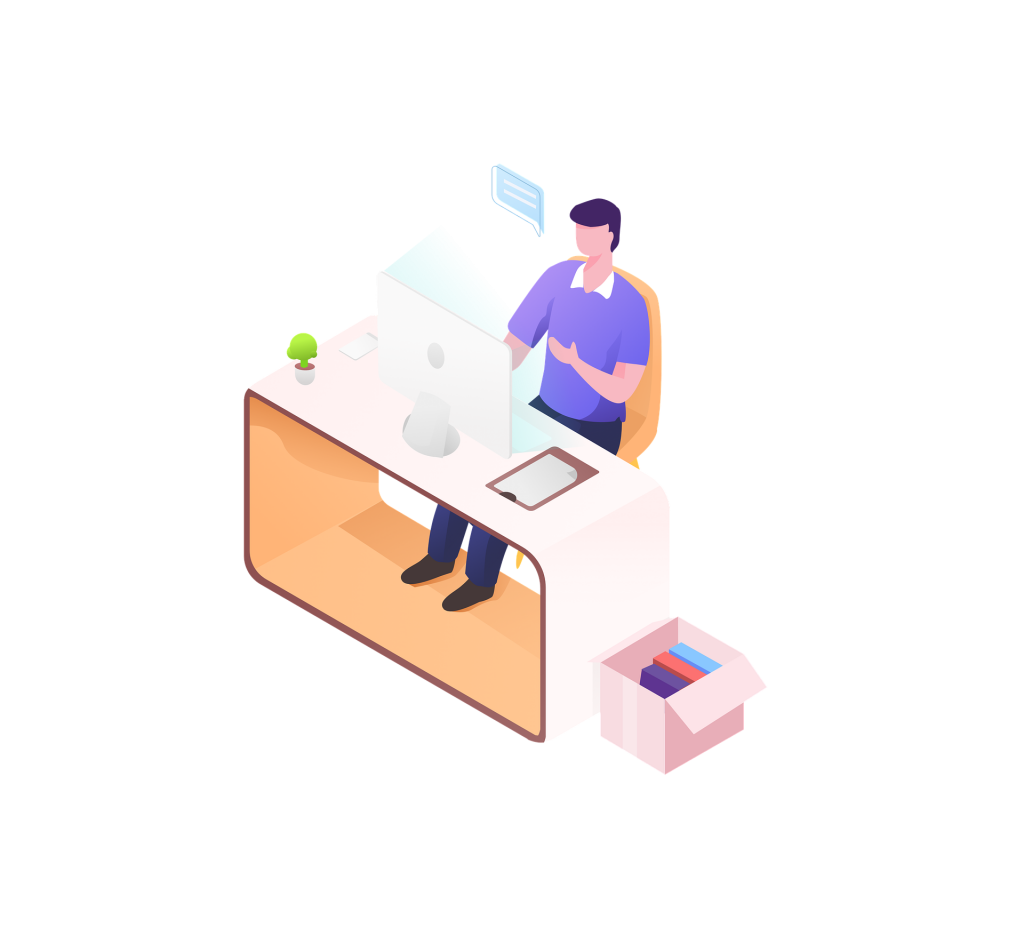 I am extremely satisfied with Advanz101 Jobs. They are a provider I would always recommend and look forward to working with again. Thank you.
Competent Solutions for Every Business in the automotive Industry. Including Yours!
Speak with Our SuiteCRM Experts & Bid Bye to Inefficiency