CRM is one of the most important elements of scaling businesses. Keeping and tracking records on paper eventually become burdensome when your client list grows. A CRM (Customer Relationship Management) system allows you to set client records in place and increase productivity for better business outcomes. Since CRM is an efficient and important system that covers all the aspects of your business from the very start to the end, it is important to implement it correctly.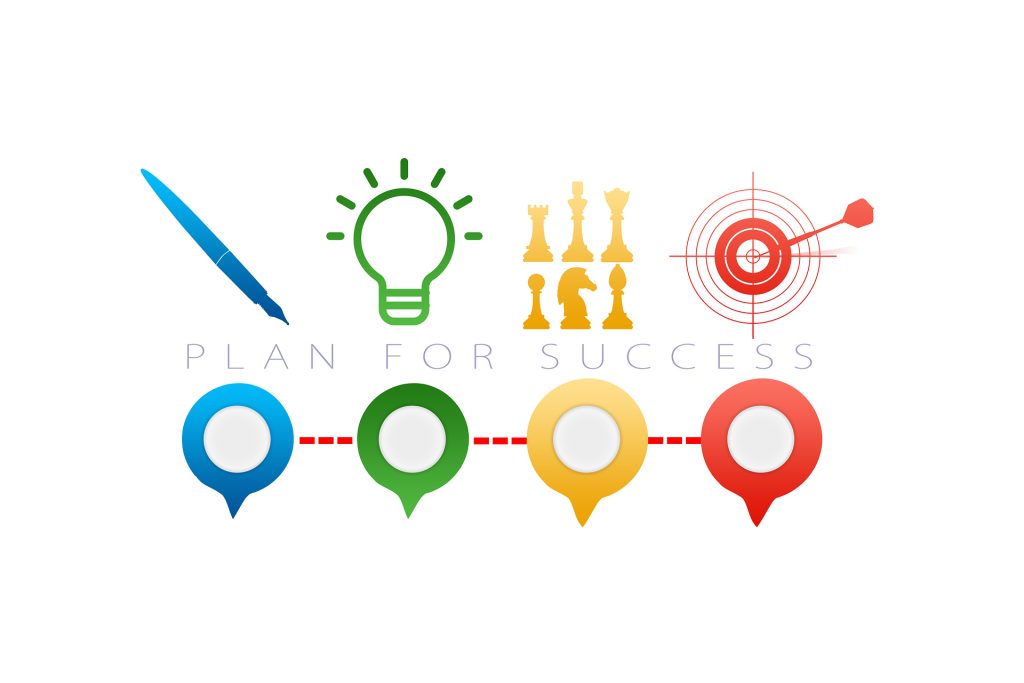 Incorrect implementation of a CRM system can lead to increased chaos and irrelevant results thus leading to waste of time for your company employees. On the other hand, if you manage to implement a CRM system correctly, you can see high productivity, reporting insights as well as increased customer satisfaction and revenue.
Due to many reasons like budget, pricings, manpower resources, no technical background etc. businesses like Hospitals, Clinics, Hotels, Cafes, Bars and Restaurants, and retailer in Australia often struggle while using CRM systems initially.
Result? the business people looking for a perfect CRM solution for their businesses end-up doing research on Google something like:
which crm is best for small business?
simple crm for small business
crm software used in hotel industry
best crm software solutions for clinic

In order for you to implement CRM for your business success, you should avoid the following pitfalls:
1. Lack of Client Perspective
Any business that aims to be successful in the long run understands the importance of using the client-first approach. However, this approach is not just important for getting business but also for running it correctly. In order to achieve success while implementing a CRM system for your business, you should actively involve your end-users in the approach by giving them details about the benefits of the solution for them as well as your organization.
Involving your users and inviting suggestions from their outlook will allow them to understand your perspective better. If you have a large business, where involving a user directly is not a great option for you then you can set up different teams in the organization to work with the end-customer. These teams can figure out the pain points of the customers and once you get their feedback, you can accordingly decide which CRM system will suit your business in the best possible way.
2. Improper CRM Integrations
A CRM system can turn out to be efficient for your business if and only if it is implemented correctly as per your business needs. An integrated CRM allows the otherwise unorganized processes of your internal business teams to be automated and synced in a proper manner. It provides you with a single, universal view of the system by integrating and connecting related processes from multiple channels such as marketing, sales, finance, applications, and websites.
In order to integrate a CRM system properly for your business, you should first figure out the data flow channels across the overall system and run them via the CRM. Once this is done, you will be able to recognize the roadblocks of the system as well as the sources of siloed data and missed opportunities. These can then be organized and integrated properly in the CRM system thus, leading to more customer satisfaction.
3. No Way to Calculate Effectiveness
Many organizations believe that implementing CRM will solve all their problems. This is true to an extent but it can only happen if you learn to calculate the effectiveness of these CRM systems in the first place. Just setting up and deploying a system will not do much help unless you learn to calculate its outcomes. Once you're done with the implementation part including profile and role setting, data migration, workflow automation, etc., you need to focus on creating your KPIs (Key Performance Indicators) that'll help you keep track of what's working how.
Calculating the effectiveness of a CRM system can be challenging but once you identify your KPIs, the process becomes much simpler. You can calculate the effectiveness and ROI via measurable goals and targets by ensuring that you have defined KPIs across different concerned areas. Your long-term strategy will help you assess your progress periodically while helping you to modify the structure and processes as and when required.
Track & Manage Leads with Ease!
4. Choosing the Wrong CRM Help
With too many CRM solutions like Zoho, Salesforce, Microsoft Dynamics, SuiteCRM, Hubspot, Insightly, etc in the market, it becomes highly challenging to choose the right CRM software system option for your business. Before even taking the steps towards planning and implementation, you should consider applying effort on thorough research. Keeping a clear set of your business requirements will allow you to choose the most appropriate CRM development company or consultant who is willing to provide a business solution as per your requirements.
Even if you figure out some CRM software services provider in Sydney, Australia that seem suitable, you must check for references and their customer reviews before making an investment. You can also consider keeping a close check on what your competitors are using and take an opinion from your internal team members, colleagues, and industry insiders as well. Choosing an appropriate CRM software development professional also requires you to check if they are good at understanding your problems and willing to keep a long-term relationship when it comes to business.
5. Losing Team Support in Longer Run
Often when implementing a new CRM technology in the business, all the internal executives and heads are engaged in the initial stages but as time goes, there are not many people to take care of the progress. It is vital for a successful CRM implementation to adhere to a high-level vision which is constantly administered by the business owners as well as dedicated management teams. This allows you to be accountable for the investment placed in the CRM system.
Business leaders are responsible for making the teams equipped with the newly integrated CRM systems and their long term benefits. Team members will be able to embrace the requirement of a new system only if they understand the value of what is in it for them. If your employees know how a CRM system can help them in their work and benefit their team in the long run, they are more likely to choose the solution and use it better.
Over to You
A CRM system that aligns with your business goals can delight your customers and deliver the best results for your business. With an effective CRM implementation, you will get the benefits of getting actionable insights and automated processes. These features will also allow you to take better care of the end-customer by identifying their pain points and working on them. If your business needs a CRM solution with a unique approach according to your long-term goals, you can also choose an experienced CRM development company in Sydney that provides a tailor-made CRM solution and avoid the pitfalls listed here.
Our crm experts will solve them in no time.
Know How CRM Increases Sales?