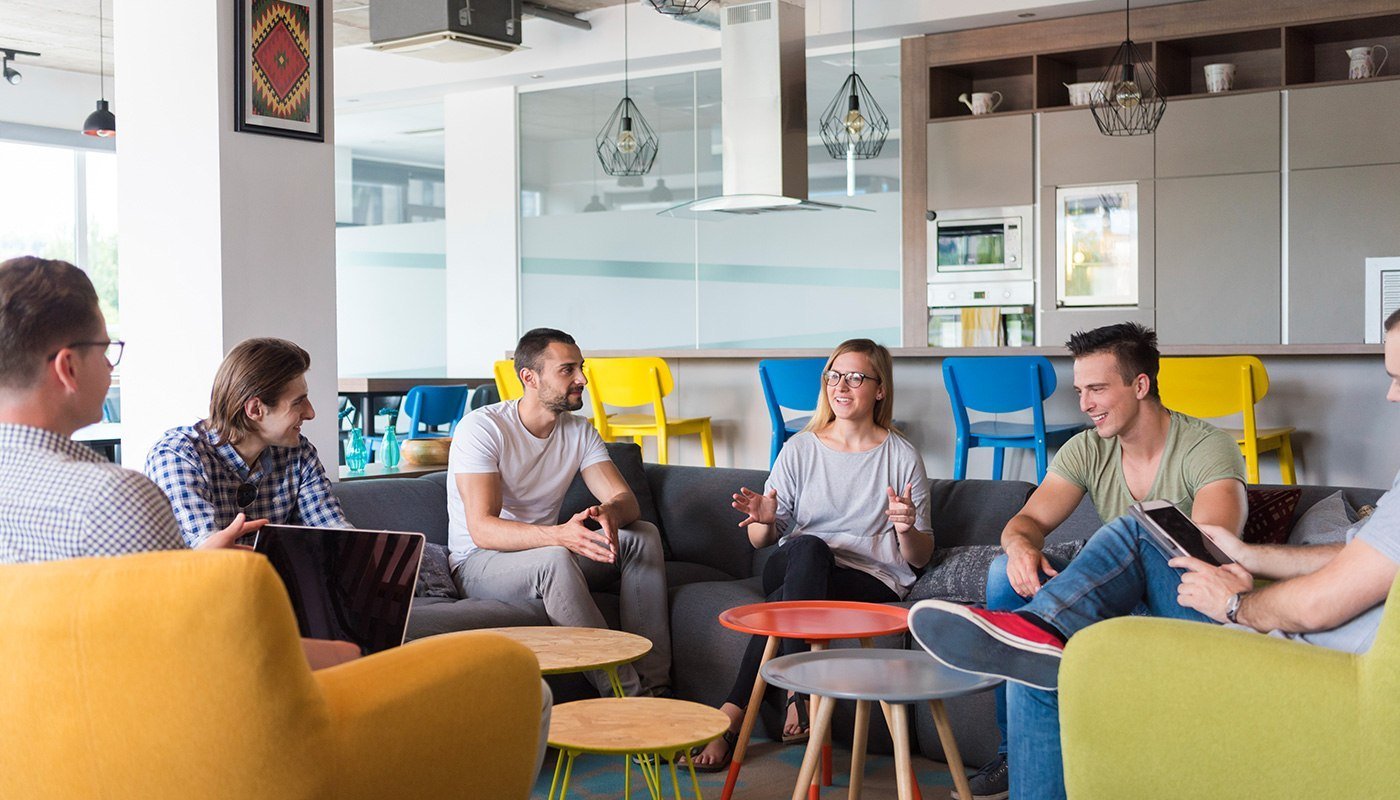 Reaching peak productivity & high adaptation rate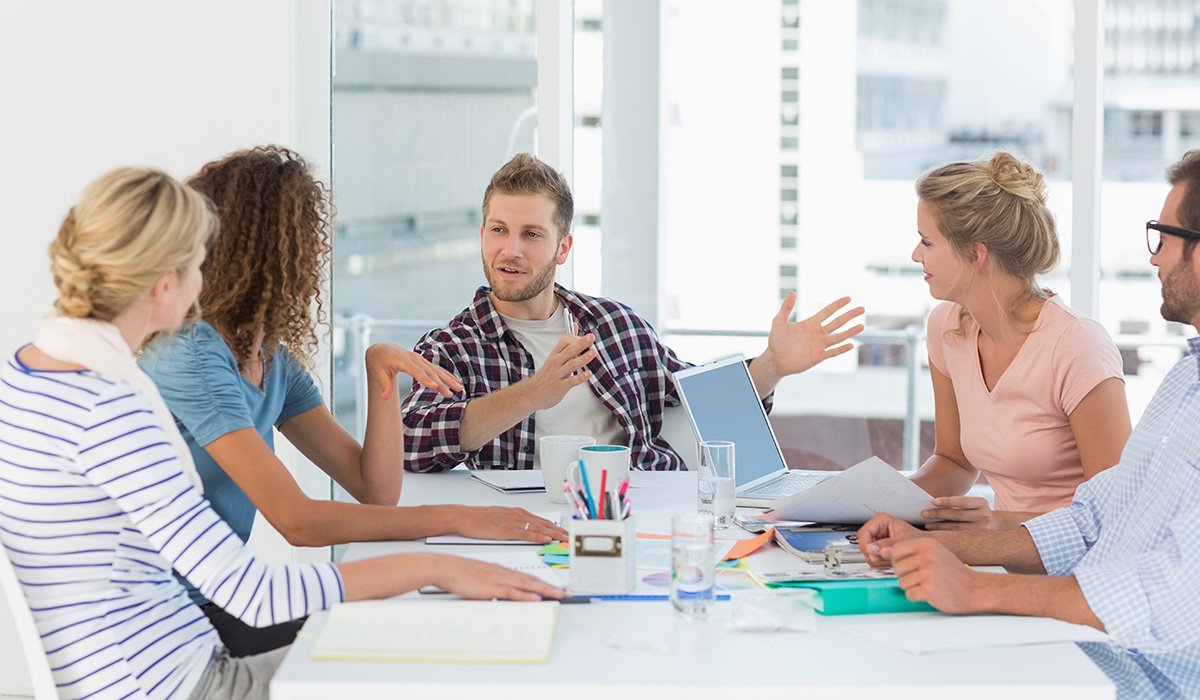 Smooth customization of any genre of business operation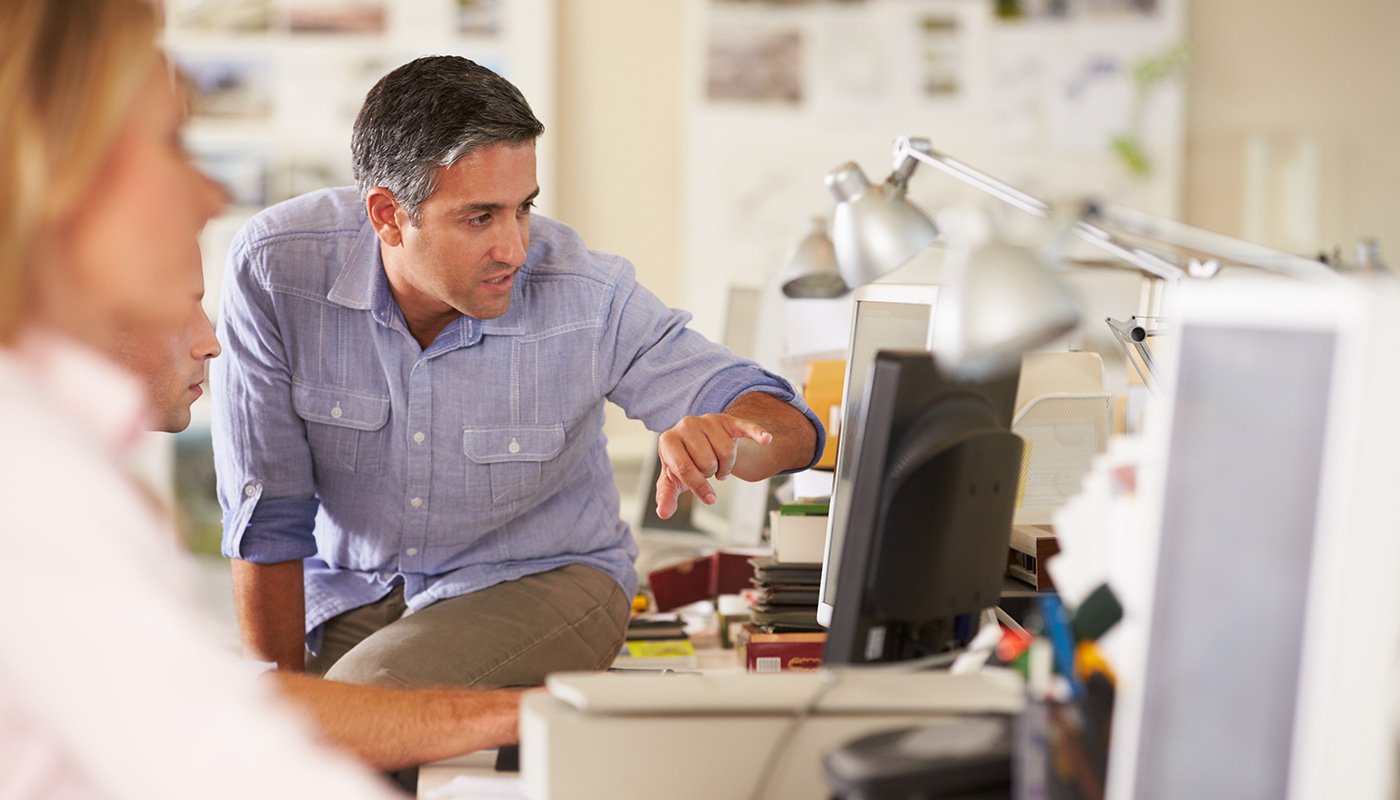 Competent solutions to address various business requirements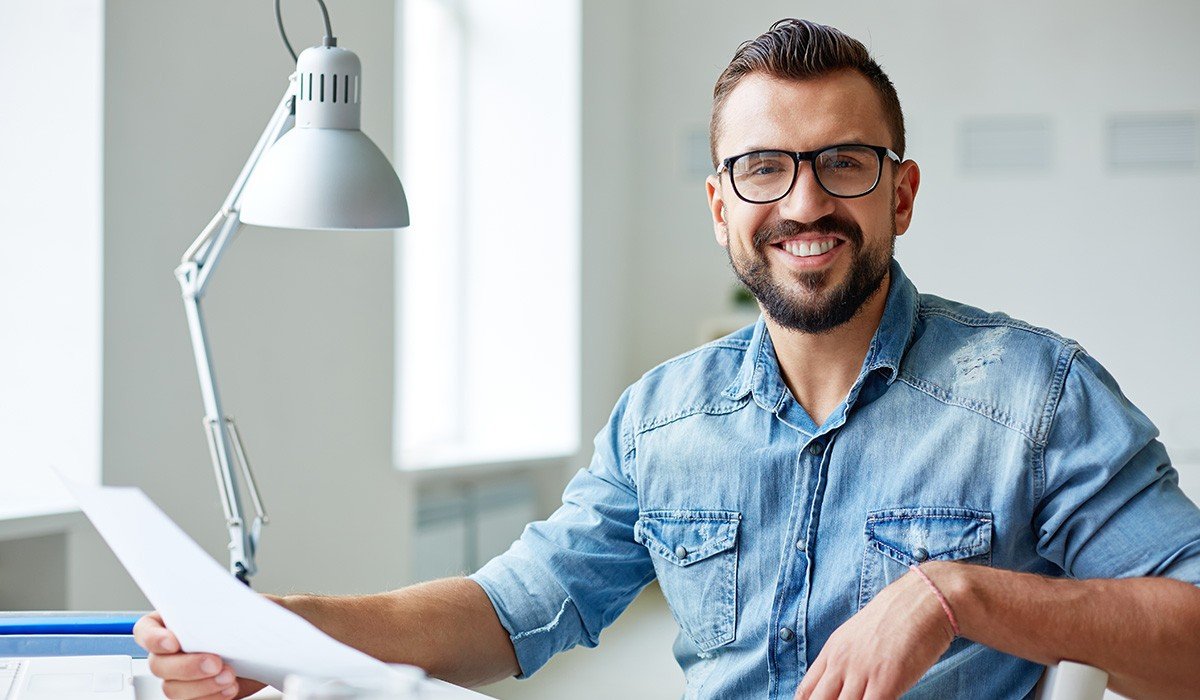 Intelligent ZOHO CRM customization with in-house ZOHO CRM experts
Customized ZOHO CRM Solutions that Fit Your Business
We are ZOHO certified CRM consultants, assisting businesses all over Australia with our efficient ZOHO CRM customization solutions. Our domain experts help you customize and optimize your ZOHO CRM with a focus on end-user adoption. Our ZOHO CRM developers maximize the efficiency of the platform and help accelerate business processes. ADVANZ101's expertise in ZOHO CRM customization for small businesses goes beyond the usual CRM and takes it to the next level of possibilities.
Grab the top spot in the market along with attaining rapid market adoption with our years of experience in ZOHO CRM development. Our solutions help you cut costs, achieve higher ROI, reduce and resolve complexities, while ensuring improved entrepreneurial efficiency and productivity.
ZOHO Custom Application Development
ZOHO Integration with Third Party Apps
ZOHO Creator Web and Mobile App Building
Vertical ZOHO CRM Development
REST API Integration and Development
ZOHO CRM and App Technical Support
We equip your enterprise with the following ZOHO CRM Customization functionalities
Businesses can build their own layouts for every new process and set up custom workflows directed towards specific actions.
Easily customize the data required to work inside CRM with the aid of modules, fields, and buttons.
Correlate data for the right context and build associations among multiple entries within a single record using secondary forms.
Develop functions for when each of them matches a certain criteria, the due action will be triggered and the process will be automated.
Forge unique relationships across multiple modules by establishing link records among them.
Simplified Views and Filters
Views come in handy for lists and are used more than once while filters can be used to choose and change the condition/criteria for getting the desired data.
To know our approach, go through our ZOHO CRM implementation for a Sydney based clinic.
Click Below for the Right Expertise
Customizing ZOHO CRM Your Way!