Implementation of Zoho Recruit & Zoho People for Recruitment Firm
A centralized application that automated the Recruitment process & HR management for a staffing company. Candidate On-boarding and recruitment process were customized in the system and within clicks the process of job posting to several job portals went easier and paperless.
Manual methods for HR management, lot of paperwork & excel sheets
Waste of valuable resources in publishing the jobs on various job portals
Difficult to manage interview process with different stages
Filling and submitting job responses were too strenuous
Repetition of work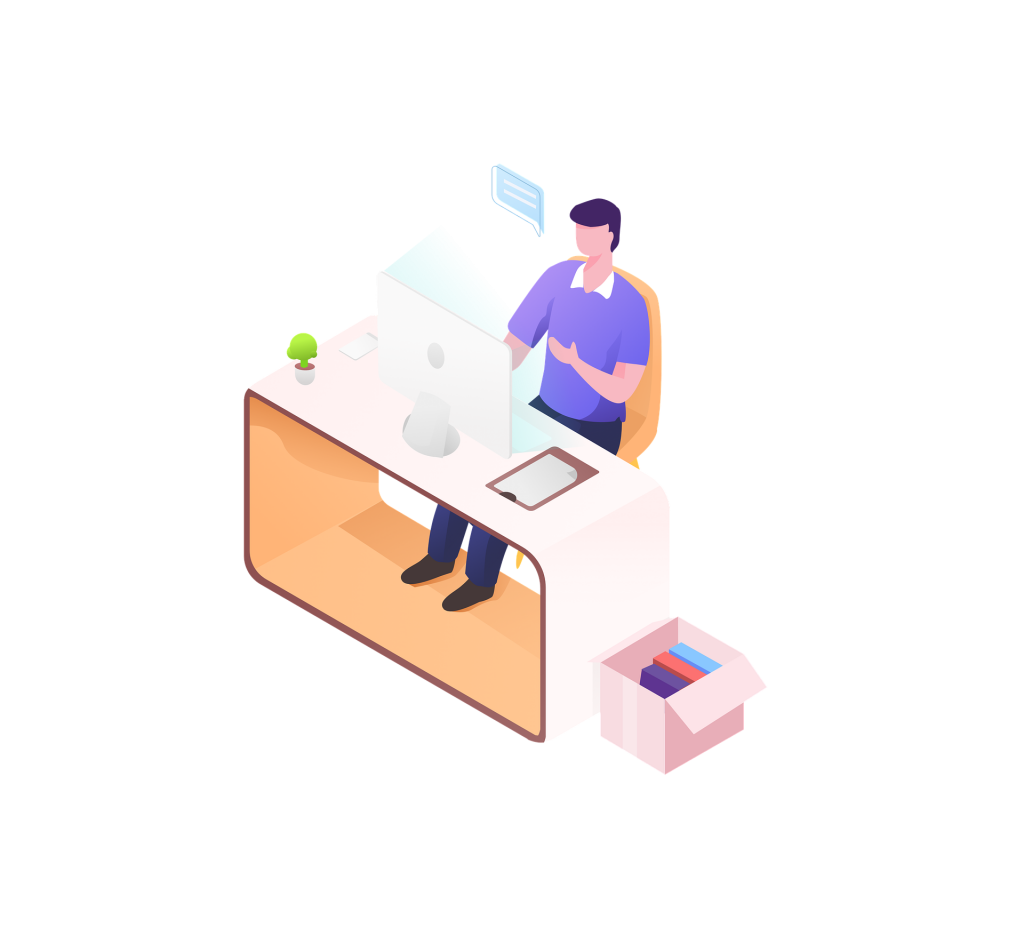 Tools: Zoho People & Zoho Recruit
Team Size: 2
Implementation Model: Agile
Engagement Model: Offshore
Implement Zoho Recruit to implement the complete Job Management
Candidate & recruiters got reminders on time for interview appointment
Created organized Job Posting Functionality
Tracking of every stage of recruitment process for each candidate
A complete 360 view of candidate in centralized system
Automated process via Zoho People & Zoho Recruit via customizations
Notifications and follow-ups are automated and hassle free
Automatically create an account for the hired candidate in Zoho People.
Improved the recruitment process multifold.
Recruiters can have a glance at the entire history of the candidate in clicks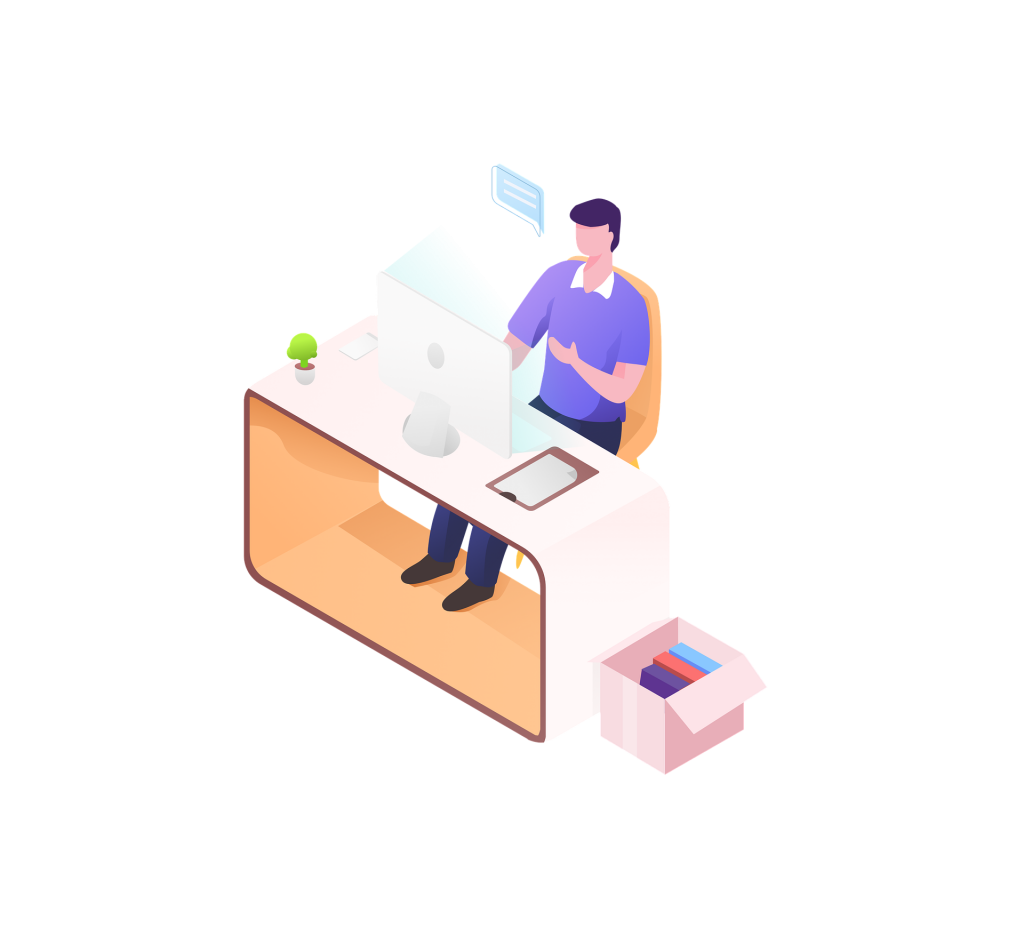 The assignment was tougher than expected, but they came through.
Looking for ways to improve the business performance?
Boost Business Performance With Zoho CRM