Enabling Business Agility & Efficiency With
CRM Software Solutions
CPQ Solutions
CLM Solutions
Automation Testing
We Convert Ideas into Great Products
Customised Business Software Solutions aiding Businesses across Australia
About us
Who are we?
With a strong development culture and focus on innovative enterprise IT and software solutions, Advanz101 Business Systems Pty Ltd is committed to delivering tailored business software services that surpass excellence. Considering the new age business drives and enhanced business capabilities, our experienced and certified team of software developers ensures that the deliverable beats the competition. We have extensive know-how of creating customer-centric mobile and cloud-based IT solutions for small, medium, and large enterprises in Australia.
What we do?
Business Software Development & Solutions
People have transformed their lifestyles with latest technology but many businesses are still waiting to transform their patterns. This is where we make a difference by developing more tangible, mobile, cloud-based and refined IT and software solutions for your business in major cities including but not limited to Sydney, Melbourne, Perth, Newcastle, Adelaide, ACT in Australia.
Collaboration is at our core and hence we strive to drive automation & innovation by creating business enterprise IT software solutions that are intelligent and connected to your business needs. Better client understanding is the main motive of our software development that turns prospects into clients.
technologies we work upon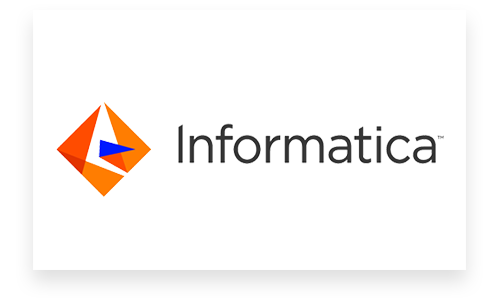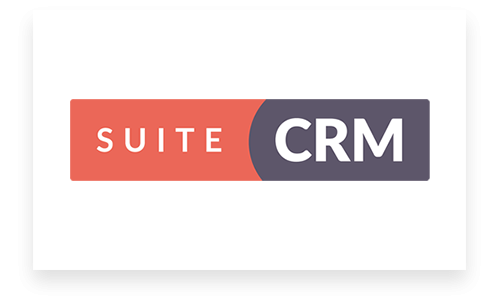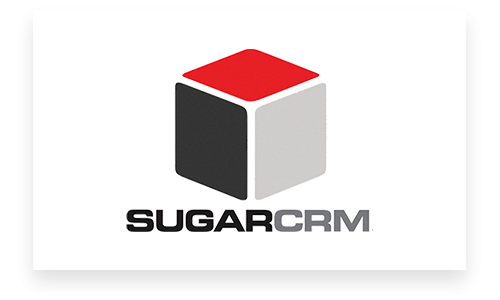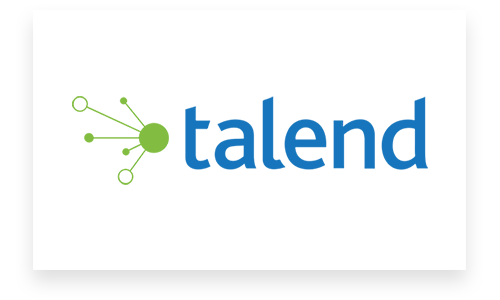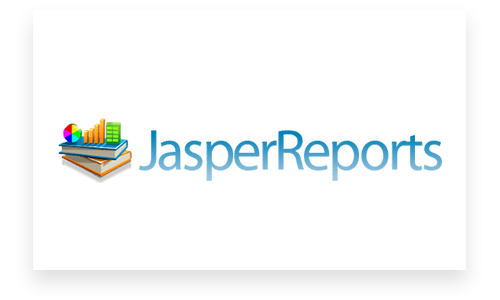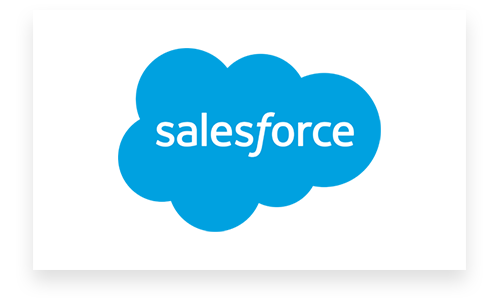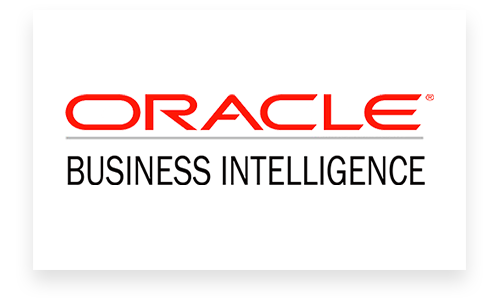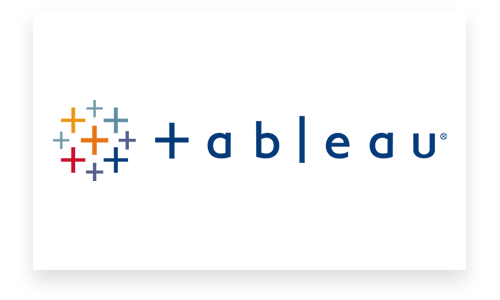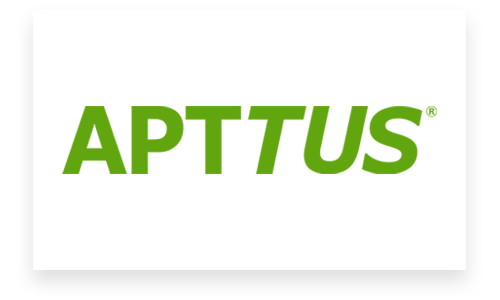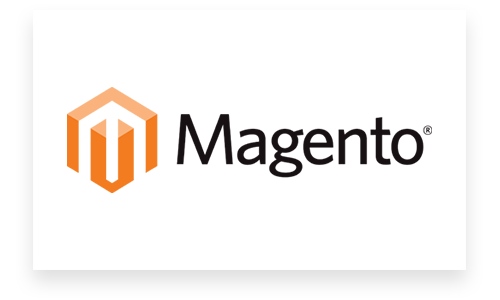 +
successful
projects
+
happy
clients
+
Years
Experience
+
Working
Hours
Few of our Happy clients
case studies
As a preferred business IT solution partners & software development company in Australia, we create solutions for various industries such as healthcare, retail, manufacturing, construction, real estate, transport & logistics, education, and finance.
trusted by industry leaders
Testimonials
","nextArrow":"","rtl":false}' dir="ltr">
Automation Testing
I am extremely satisfied with Advanz101 Jobs. They are a provider I would always recommend and look forward to working with again. Thank you.
Brainstormaction
Software Development
The assignment was tougher than expected, but they came through.
Alder KotenCEO (Houston)
Zoho CRM Implementation & Integration
Work was performed quickly and efficiently with very prompt and clear communication. I would have no hesitation in using the service again.
RC KochFounder & CEO (Australia)
SugarCRM/SuiteCRM
Advanz101's team have been a great help to us with our SuiteCRM system. The team is knowledgeable and diligent in their approach with fantastic attention to detail. The timescales are precise and all tasks are completed within.
Our system is very much a customized integration involving SuiteCRM and Advanz101 team have taken the time to understand our needs as a business and assist us with restoring and enhancing functionality. I thoroughly recommend Advanz101 to anybody seeking SugarCRM or SuiteCRM assistance.
Mark GouldChief Operating Officer
Let's discuss your project requirements!
Connect & explore the perfect software solutions for small-medium businesses in Australia