Salesforce CRM Implementation for an e-Commerce Business
A centralized system that focuses on customer support & management. Tracking of orders, quotes, invoices, products can be done efficiently. Third Party tool like FedEx & its integration with Salesforce CRM strengthens the overall business process. E-Commerce portal integration with Salesforce CRM improves the quality of Customer Support management.
No capability to track shipments, orders, invoice, quotes & product movements.
No automated process to manage the data efficiently.
No system to efficiently handle the customer's queries.
Maintenance & support cost went high with other vendors.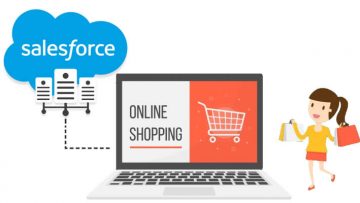 Technology: CRM
Platform: Salesforce CRM (Sales Cloud, Service Cloud & Marketing Cloud)
Other Tools: FedEx, E-Commerce Portal
Team Size: 4
Implementation Model: Agile
Engagement Model: Onsite/Offshore
Work flow implementation for quotes, invoices, orders & products
Integration of e-Commerce portal with the Salesforce CRM
Integration of FedEx with Salesforce CRM
Custom UI/UX, layouts & fields created for the rich look and feel.
Tracking of Orders, Sales, Quotes, Invoices, Orders & Products makes the system easier to gain insights & manage the high volume of data
Website Integration with Salesforce improves the customer support management system
Integration of FedEx system with Salesforce ensured the easy tracking of delivery status.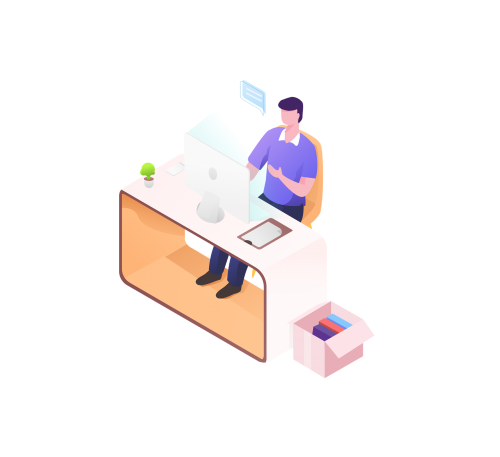 The team is knowledgeable and diligent in their approach with fantastic attention to detail. The timescales are precise and all tasks are completed within.
Looking for ways to improve the business performance?
Increase e-Commerce Revenue With Salesforce