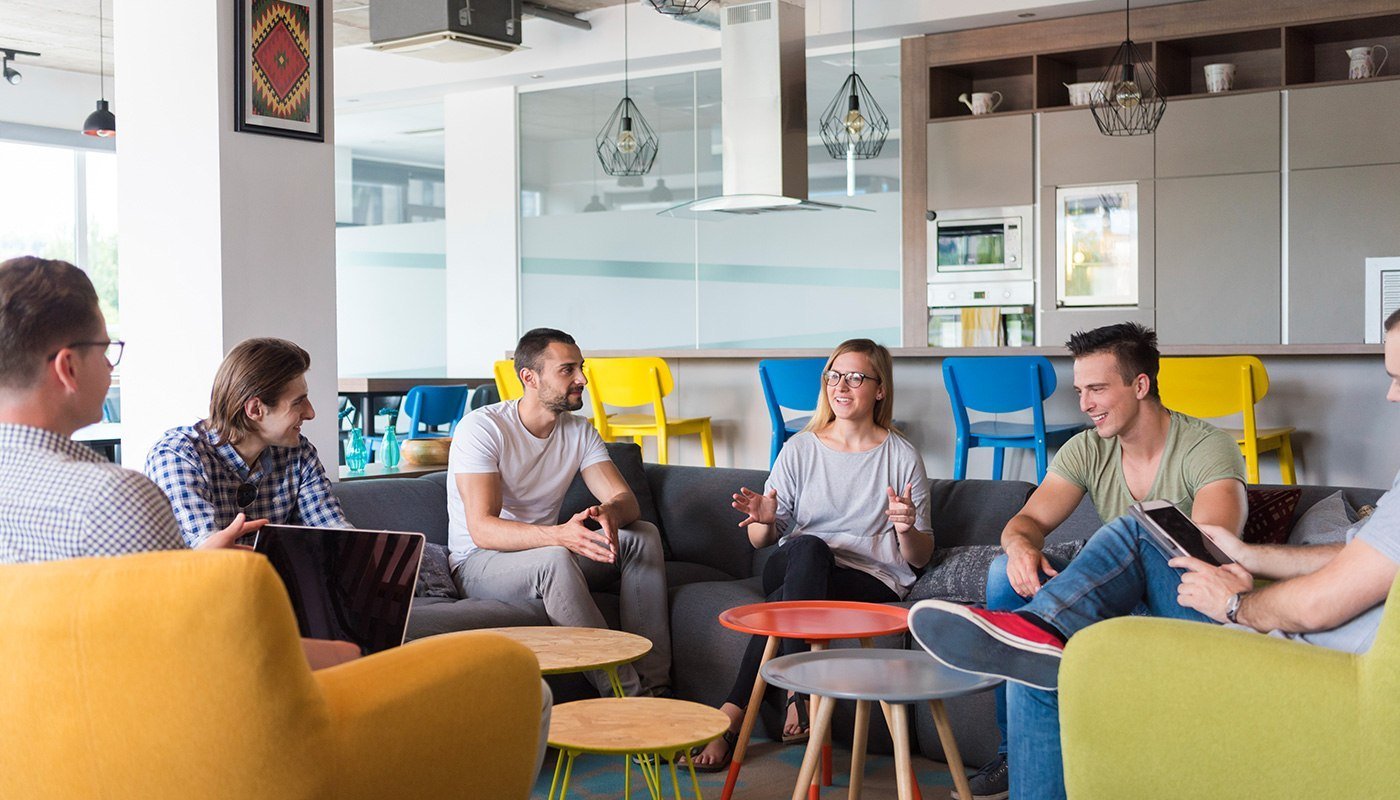 Certified, experienced & dedicated professionals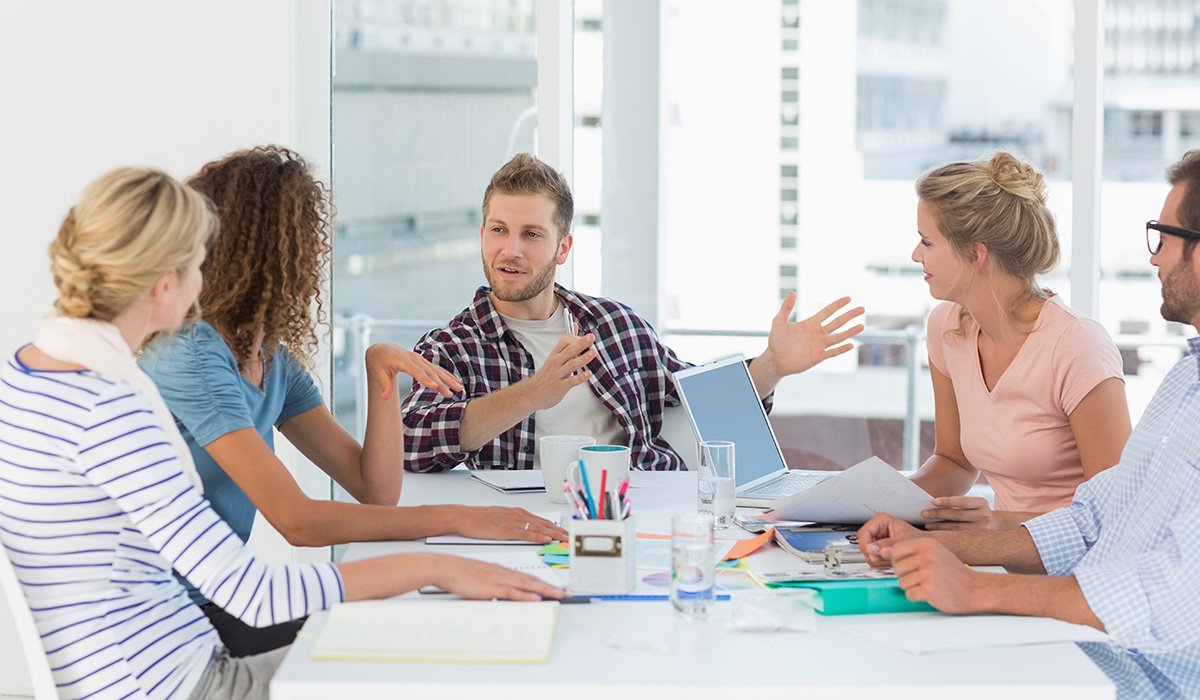 Easy interaction with developers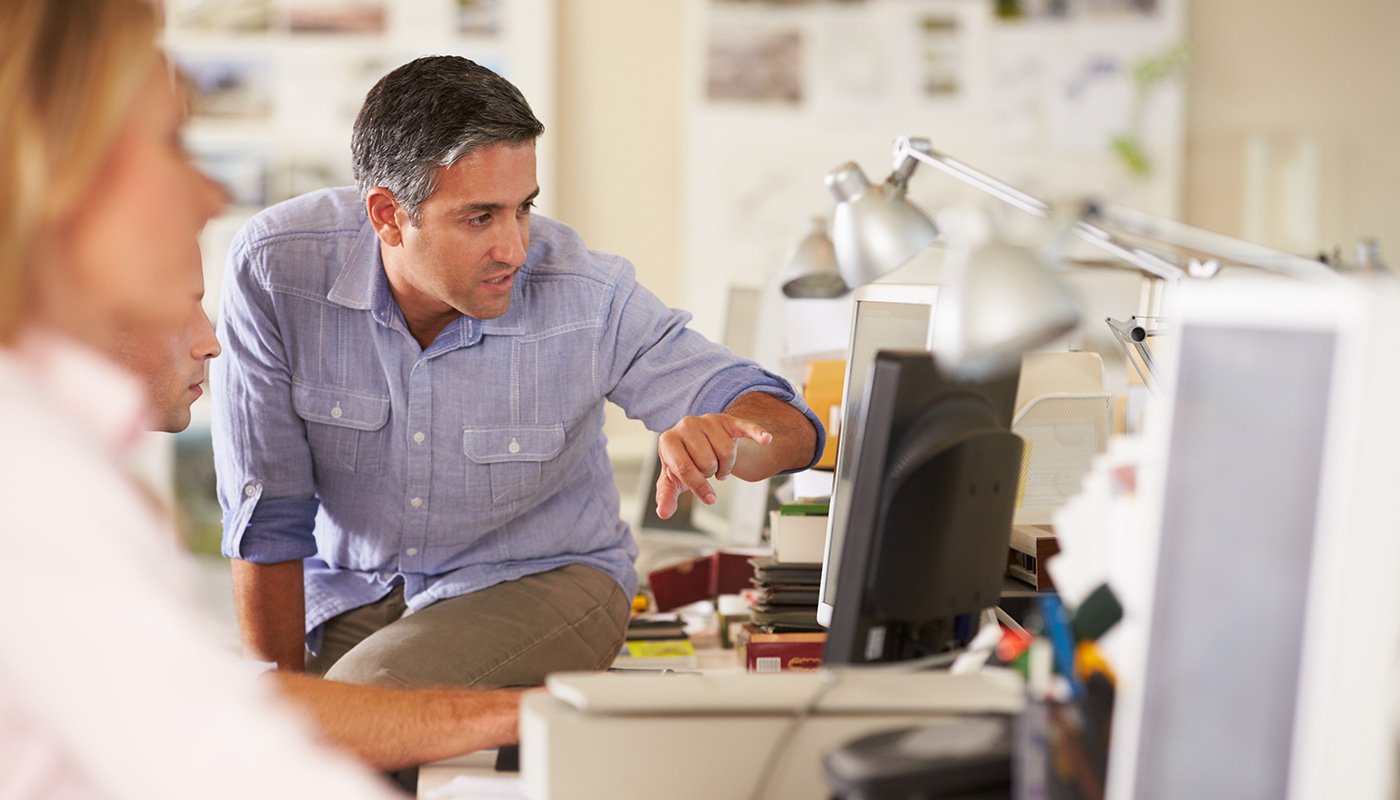 Highly Effective CRM Solutions for Your Business Needs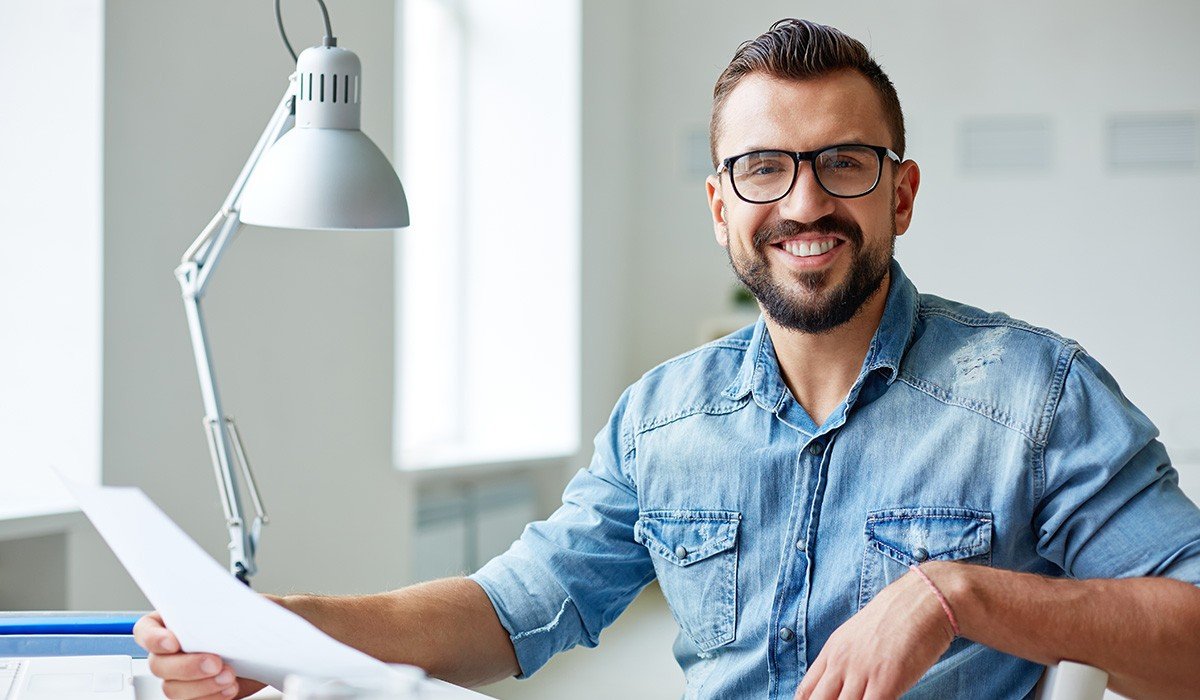 Guaranteed satisfaction with on time delivery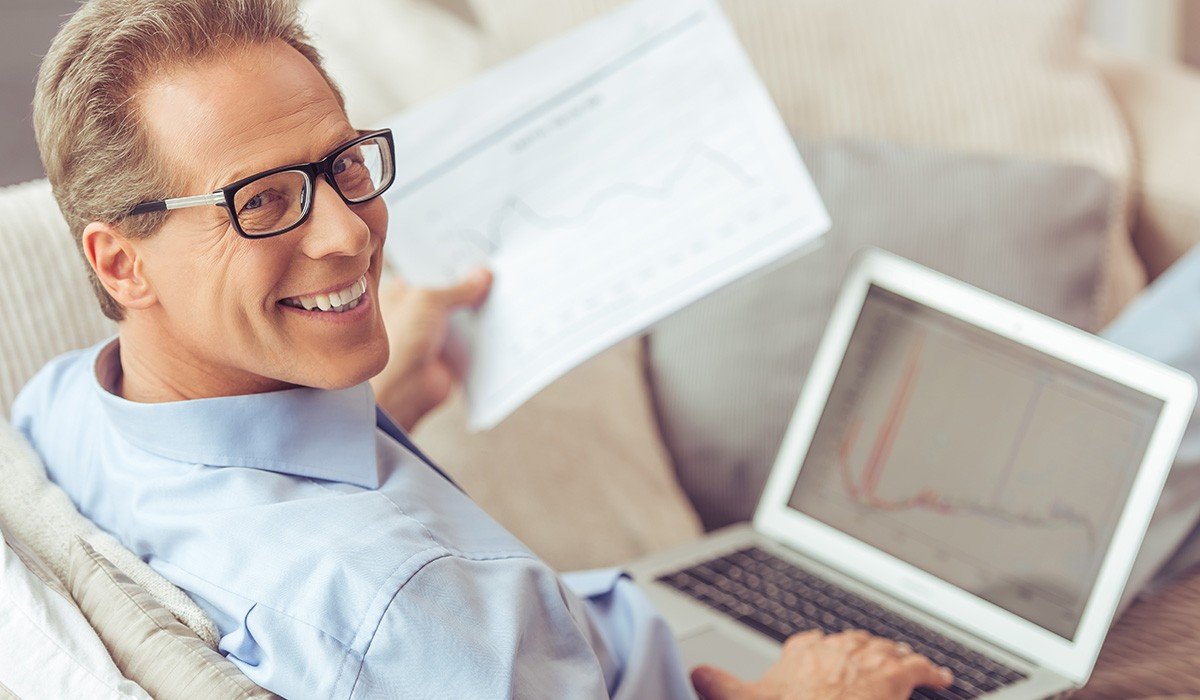 Frequent & timely reporting of project development
Implementing Zoho CRM for Your Business
The satisfactory customer journey involves many touchpoints that either can transform user experience or can convert into complexities. Certified in Zoho CRM implementation, our team of developers can assist your business by creating custom development and implementation specific to your CRM system needs.
Advanz101's Zoho CRM implementation and development help you in managing & organising leads and workflows, develops workplace association, better documentation management and many more. No matter whether you already have Zoho CRM or looking to migrate from legacy CRM system, we can assist by making more out of process optimization tool for business.
If you are a small business, feature rich Zoho CRM for small businesses is what we excel at. We make it convenient for the end user to experience all the Zoho CRM automation features & functionalities.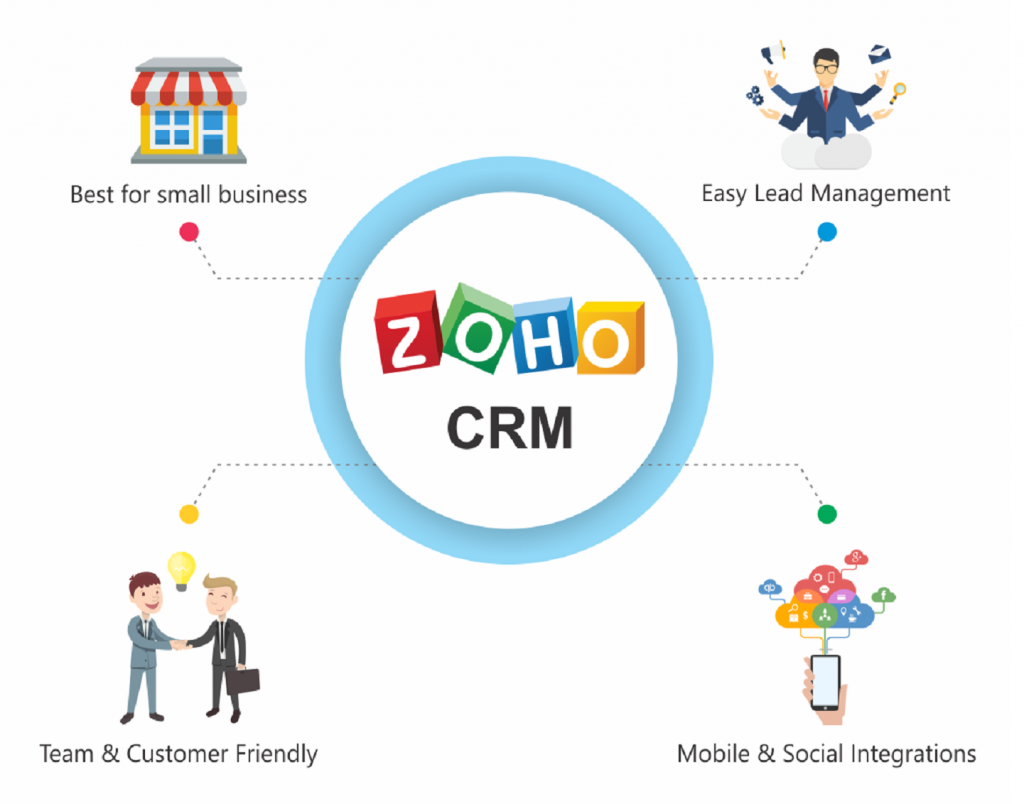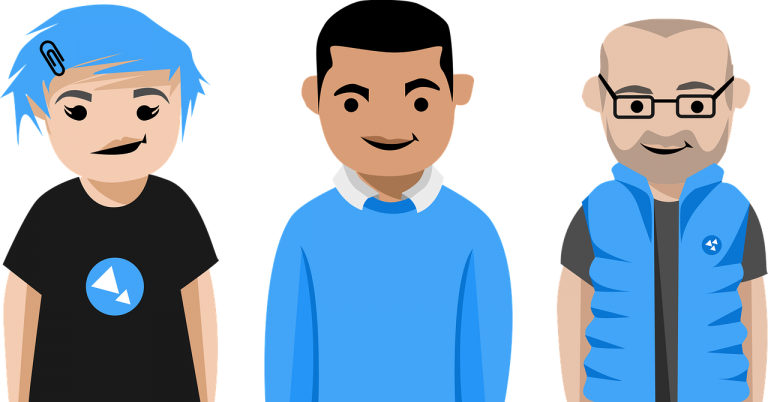 Useful CRM Features For Small Businesses
Zoho is all in one small business CRM solution that collaborates sales, marketing, operations, and other teams together. Zoho CRM comes with a lot of rich features that helps start-ups and small businesses to grow and achieve ROI by streamlining your business process. Our Zoho CRM implementation for small business also takes care of extensions and third party integrations to empower intelligent workflow.
We work in collaboration with clients towards visualising their ideas. Zoho CRM solution is our forte and we take utmost care to deliver your expectations.
Work was performed quickly, efficiently with very prompt & clear communication. I would nave no hesitation in using the service again
Founder & CEO (Australia)
We can help your business surge
Accelerate Business Growth with ZOHO CRM