Sell Smarter with Our ZOHO CRM Solutions for Australia
ZOHO CRM For Your Business
If you wish for a robust, reasonable, and powerful mobile and cloud based CRM platform, Advanz101 Business Systems Pty Ltd is at your service. We are the Zoho certified CRM consultants that assist our clients across Australia in implementing, integrating, and customizing Zoho CRM faster than you ever thought of. Right from Zoho CRM integration to customizing Zoho CRM as per business' need we empower your small business in attaining optimum efficiency through Zoho CRM.
Marketing and Sales automation solutions and platforms are the indispensable tools for your business but only if a team can actually use it to the fullest. At Advanz101, we have certified Zoho CRM consulting and Zoho CRM integration experts who understand developing a robust CRM system that is employee friendly. Our Zoho CRM developers create a system that provides the information you need to make informed business decisions.
Zoho CRM features that helps your business getting more leads, drive more sales, and grow your business faster. Zoho CRM system allows you to manage customer accounts, such as: monitor all accounts from a shared database; view them across products, locations, account, and status; and track their purchase history for cross-sell or upsell opportunities and many more.
How Our Expert Zoho Consultants Work?
Sometimes it gets difficult to know how to start with CRM software set up that connects well with the business verticals. This is where we can help you. Our Zoho CRM consultants endow with quick advice to implement Zoho project, thereby saving your time and money.
Once our Zoho CRM experts and developers discover your business and technology needs, we implement the robust mobile and userfriendly Zoho CRM solution that keeps your business up and running. Our Zoho CRM developers are not limited to just integration and implementation of CRM project, but also help to manage and support to ensure the customer relationship management (CRM) technology solution delivers the desired results. We carefully customize Zoho CRM for your business so that your employees can work smart. From generating in-built business rules to streamline the sales process, our Zoho CRM integration experts maintain API integration to ensure that the platform works in harmony with other business systems & applications.
Your CRM tool is the backbone of your business growth and needs on-time updates. This update of your CRM integration can be a tricky business and need expertise for completion. Our team of consultants analyzes the market demands and goes through the pre-defined workflow structure, ensuring the best outcomes.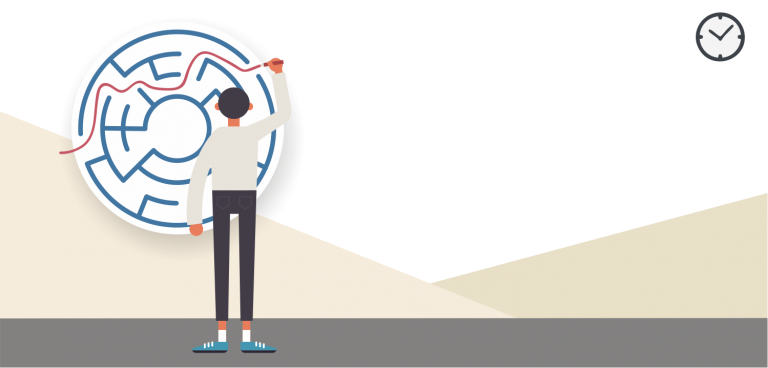 The Zoho CRM helps your team by providing access to the different interface of dashboards, reports, and access to the various options of lead generation. It is undoubtedly favorable to business but can be hectic and inordinate. Our consultants help you in getting the required updates and in understanding the necessity.
Our consultants work in tandem with the team who work on CRM and, after in-depth research, suggest updated integration. For the mapping session, our consultant collaborates with our partner's team members. This session is held to discuss the detailed requirements.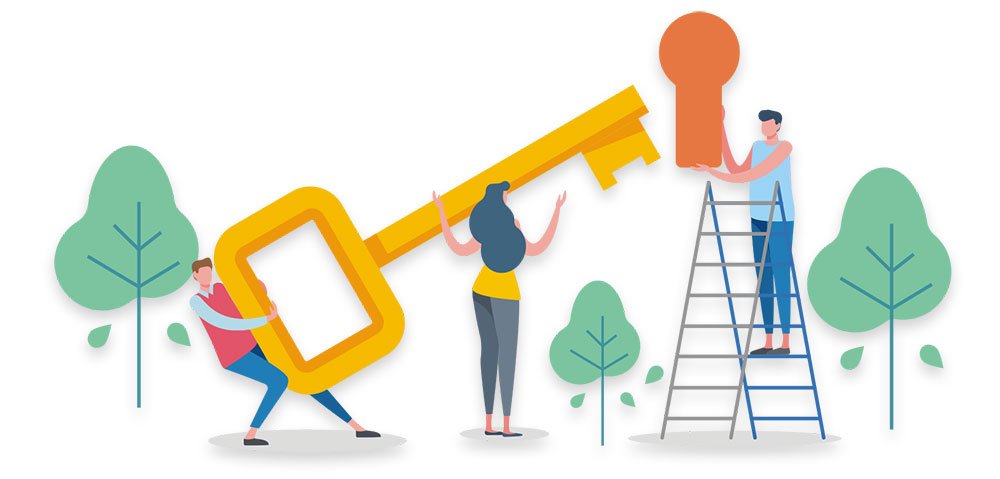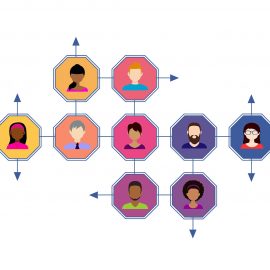 While mapping sessions help our consultant to understand our client's requirement, it also allows discovering concealed dents. The consultant suggests the required updating and new application fixes and abets the conversions.
Consultants analyze the functional area to update and plan the up-gradation with your tech teams. This updation helps to automate the business process.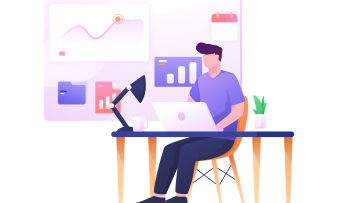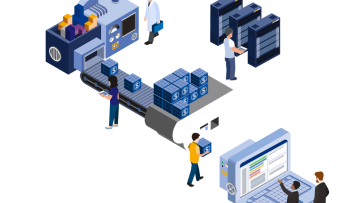 Supervising Implementation
Our developer helps you with the implementation of updates and application in your ZohoCRM. They oversee the outlook of ZohoCRM after updating to analyze the efficacy.
After the mapping session and thorough supervision of integration, our consultant helps you in executing the integration and application with ZohoCRM. They provide the demo session for usage and new options in CRM.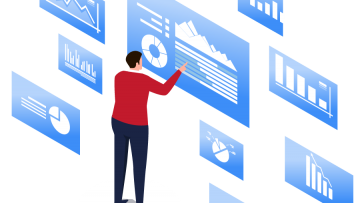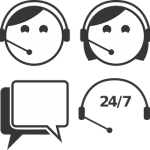 Our consultant team will not storm out after implementation but always available to help with a training session and other issues you are facing with CRM.
Our Certified Zoho Consultant Can Help You With
Zoho CRM for Team Activities
Website & External Systems
Email can be a very personal approach to the customer. In these unwanted ads and pop-ups might lead to unsubscription. Zoho Mail provides the option to send ad-free and encrypted emails. You can make your domain on the company name, which lasts with a good impression in the lead's inbox. You don't require sticking on their desks as it provides the app to access the mail over mobile phone devices.
Zoho Cliq helps your team to always stays on the same page. It streamlines the work of the different departments in one view dashboard, so the customer assistance can pick up right from where it ends. It provides the calendar option to set reminders for daily tasks or scheduled meetings.
Zoho Projects helps you in managing the task, assign work, and conduct calibration for the team. You can create the blueprints using multiple available options like a task list, milestones to automate the workflow. This automation helps in keeping tracks on schedules, fixing the shortcomings, and saves time. It provides Gantt charts that provide insights on the progress of the task.
The website is the insight of your company, which is visible to everyone and creates the first impression. Zoho One turns your website into an information source with immense possibilities. This abet the lead to involve with the product and ends up earning conversions. It has multiple features like Pagesense, creator, to track the lead activity on the website and to customize the site such that it attracts more visitors.
Zoho one enables you to integrate with 3rd party app. This helps you to connect the website with multiple tools to intensify the performance. This allows visitors to get every option on the same site and improves the customer experience.
Business Process Optimization
This is BI and data analytics software. It helps you in preparing the reports and dashboards from the raw data. It provides you the multiple features to track your marketing pattern, identify outliners, etc. It also gives you an artificially intelligent assistant, Zia.
Take Your Business To The Next Level
Accelerate Business Growth with ZOHO CRM