Custom CRM Consulting Services for Dynamic Businesses
ADVANZ101's CRM team in Australia provides expert business and technical consulting to deliver custom CRM solutions that resolve even the most unique business challenges. Our CRM consultants are always there to help, diagnose a CRM issue irrespective of the platform.
For more than a decade, ADVANZ101 Business Systems Inc. is empowering businesses to reimagine their business operations and customer relationship practices. As a premium CRM consulting expert in Australia, we deliver smart, innovative and cost-effective CRM solutions to help businesses in reinforcing customer relationships. Our team of certified CRM consultants in Sydney kick-start every client project with an in-depth analysis of existing system capabilities. We attune our team with the client to discover significant opportunities and develop an apt CRM strategy accordingly. We understand your system needs, business process, and consequently design CRM solutions tailored to your enterprise needs.
Our Professional & Experienced CRM Consulting Services Include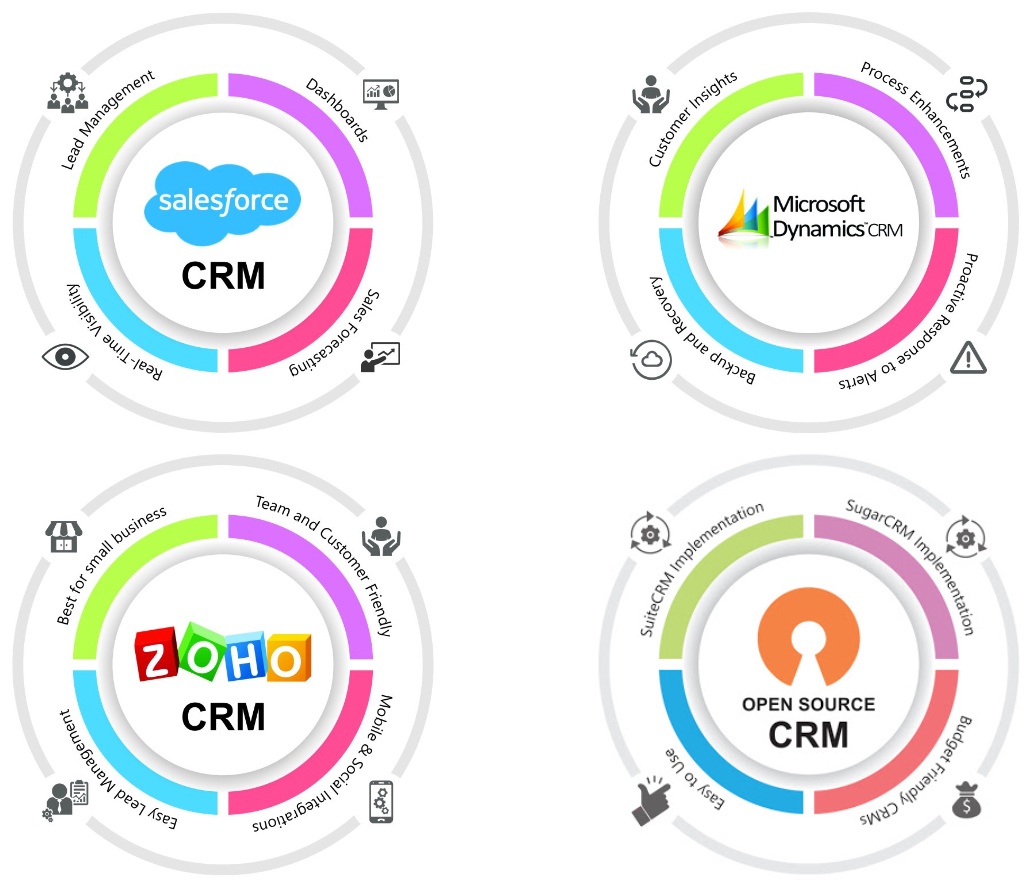 Core CRM Consulting Services
CRM Strategy & Assessments
CRM Implementation Consulting
CRM Process Consulting
Custom CRM Development
CRM Integrations
CRM User Adoption, Support, and Training
CRM Managed Services
Get maximized RoI
Work with acknowledged and veteran CRM consulting experts
Get optimized and scalable CRM solutions with data integrity
Get access to a wide range of CRM services
Comprehensive quality assurance
Kick-Start your CRM Success Journey with Us