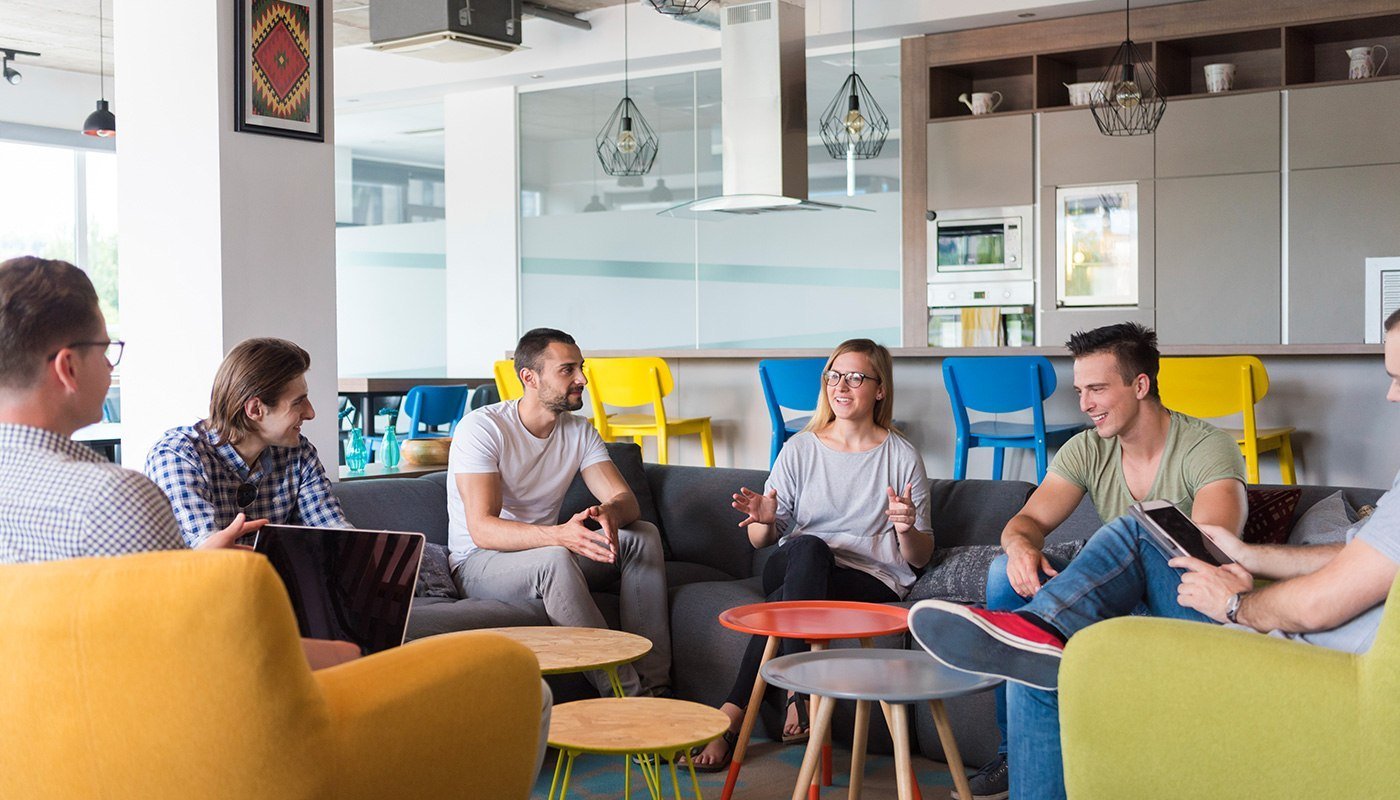 Achieve peak productivity and high adaptation rate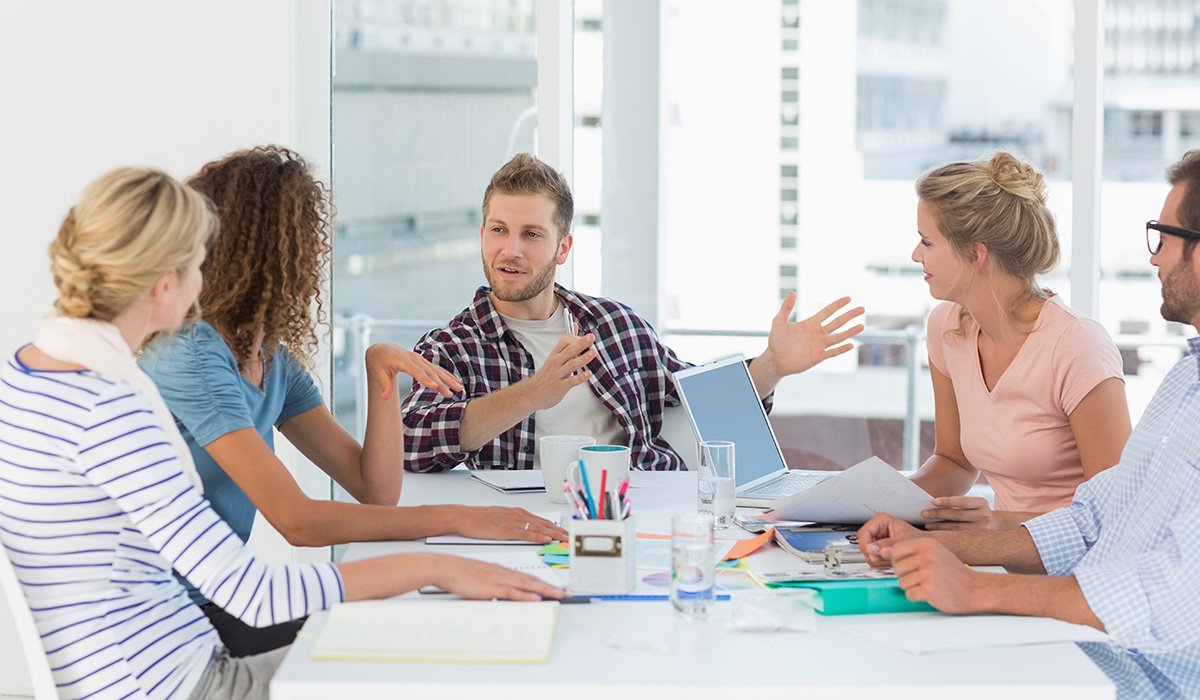 Smooth customization of any genre of business operation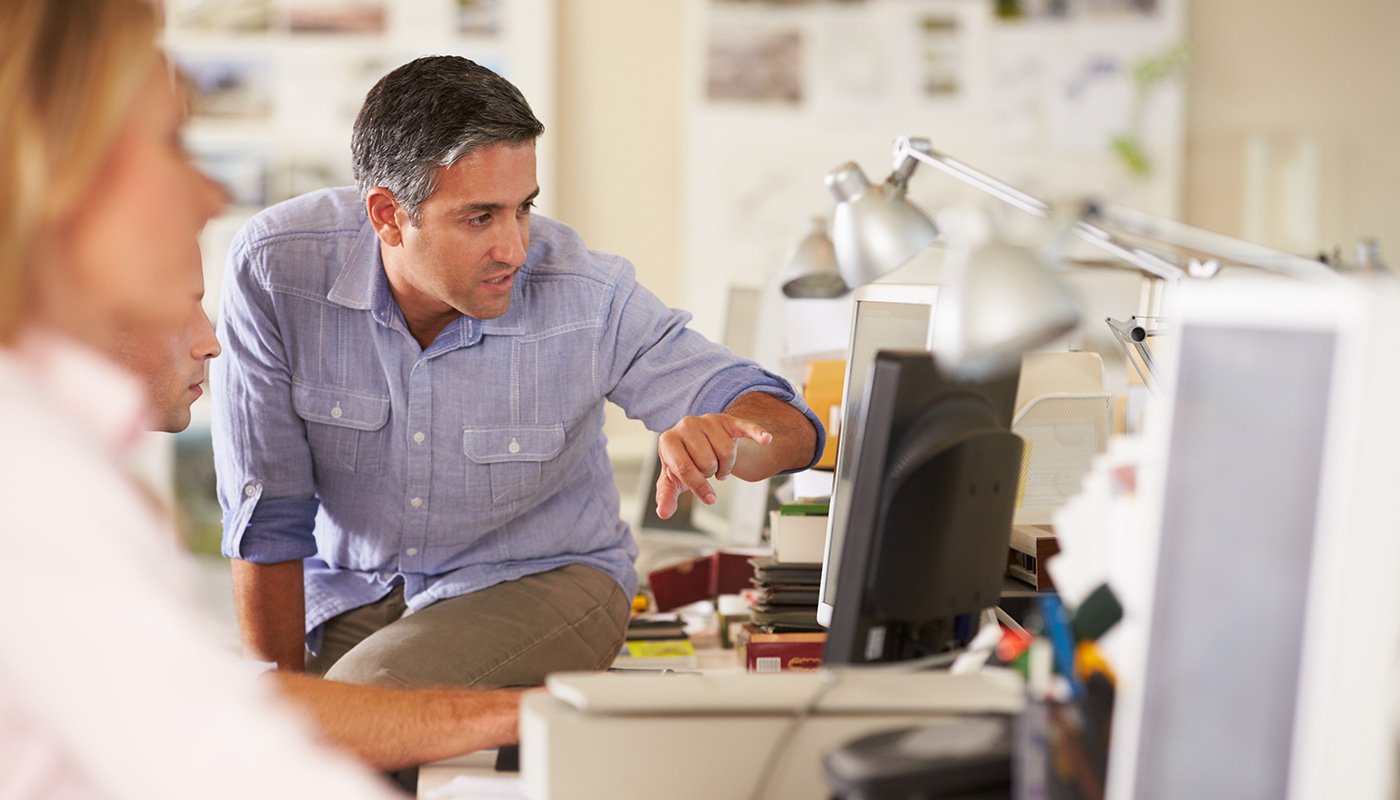 Competent solutions to address various business requirements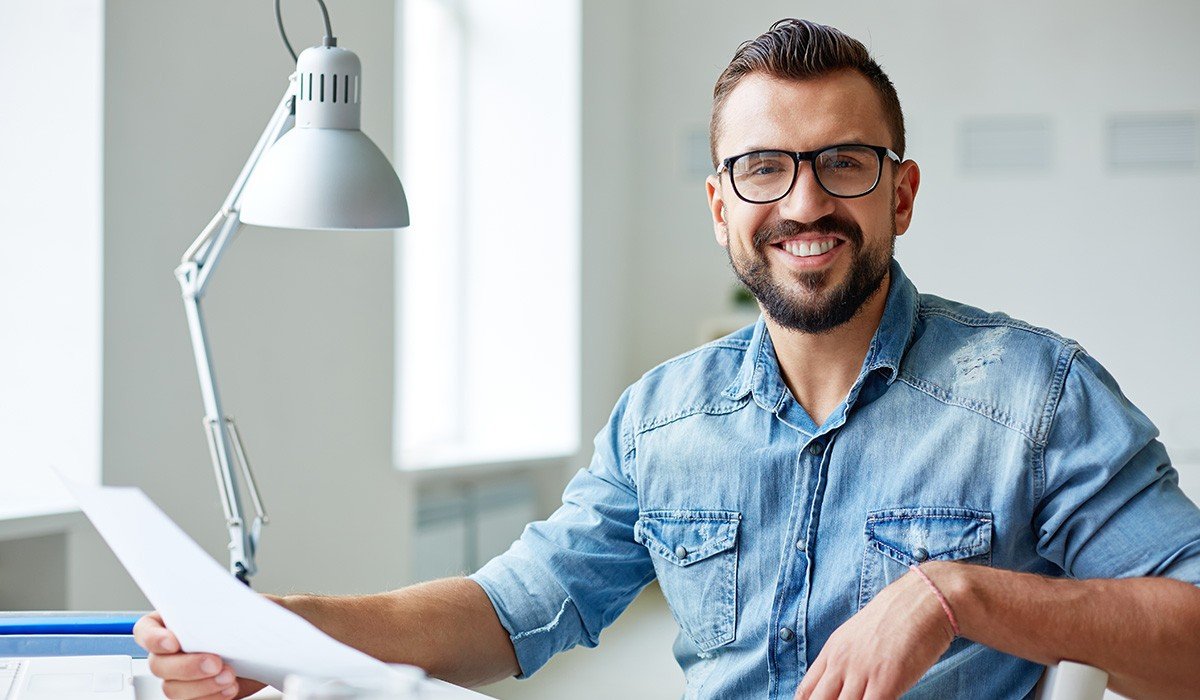 Intelligent Salesforce customization with in-house CRM experts
Customized Salesforce CRM Solutions
We use the best analytics and business functions that the CRM platform has to offer to provide seamless Salesforce CRM customization services. Our Salesforce CRM developers are adept at creating frameworks and a completely customized Salesforce CRM architecture that forms the base of business growth plans. For businesses in Sydney and elsewhere in Australia, we help configure Salesforce, customize it with integrations and as many features needed, overhaul business processes, and develop custom apps targeted at specific business functions.
Salesforce is a powerful tool and our Salesforce CRM experts make it work for your business as you go about troubleshooting real business problems. Our easy to use solutions make Salesforce adoption a breeze and we ensure displaying only specific information the platform's users need to see.
Salesforce Custom Application Development
Salesforce Integration with Third Party Apps
Vertical Salesforce CRM Development
Salesforce REST API Integration
Salesforce CRM and App Technical Support
equip your enterprise with Salesforce Customization functionalities
Our Salesforce CRM customization for small businesses and other scales is setup to share just the essential data and components to users with an intention to optimize the workflow.
Smooth Integrations with Anything
We will basically run your business on autopilot by integrating cloud apps with two-way sync. We will enable the usage of data and functionality of other apps along with Salesforce.
Personalize Platform Usability
One of the major obstacles to Salesforce's user adoption and retention is its usability. We customize and optimise the interface using APEX and VisualForce to enable easy navigation for all users across the CRM without any hurdles.
Custom Salesforce App Development
At times businesses need functionalities that are beyond the periphery of a custom configuration or integration. In these cases, we build apps from the ground to carry out those functions and within Salesforce.
Easy Custom Functionality Additions
No CRM software does 'everything'. ADVANZ101 fills this gap by adding the needed functionalities that include custom calculations, workflows, actions, etc. We mould the platform however you need it to be.
Customizing Salesforce Community Cloud
The Salesforce Community Cloud is an engagement platform that allows businesses to in many ways to stay connected to customers, partners, and employees. These connections exist within communities that bring a bulk of benefits to an enterprise.
We help you implement and customize all three sections, viz., your Customer, Partner, and Employee communities to aid you in running your organization or business collaboratively.
Click Below for the Right Expertise
Moulding Salesforce Your Way!